What we think
We're big fans of simplicity in design. So we love GANTlights' lighting, with their sleek, pared-back aesthetic.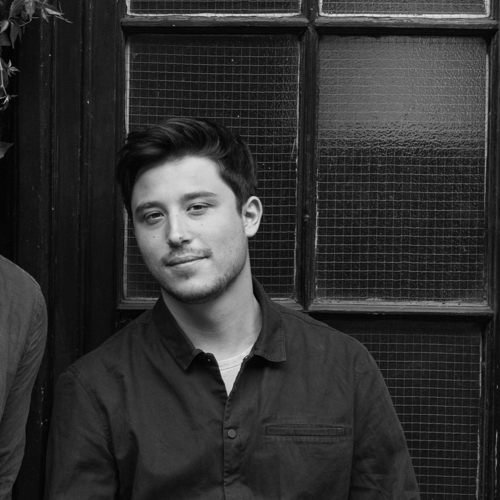 Co Founder of Bombinate
Elliott
Their story
GANTlights makes pieces with a signature style, and the antidote to cookie cutter homes. Each lighting design is handmade in Berlin, and is distinguished by a dedication to shape and material contrast. What they lack in bells and whistles is made up for by their edgy, modern aesthetic – minimal, with a slick look that's typical of great German design.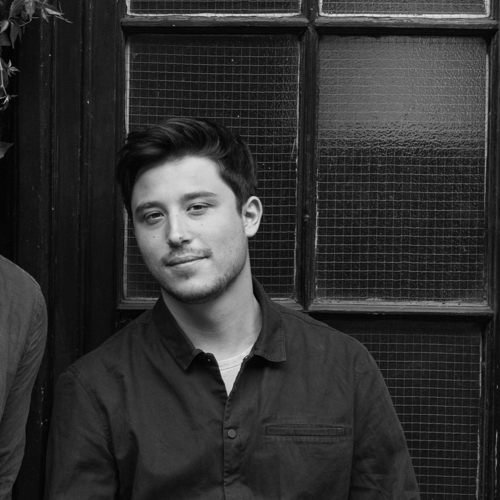 Co Founder of Bombinate
Elliott
The process
Every piece in GANTlights' collection is handmade in Berlin, with a typically German attention to detail and aesthetic. They're crafted from the best materials – like marble sourced from Italy and India, and upcycled wood.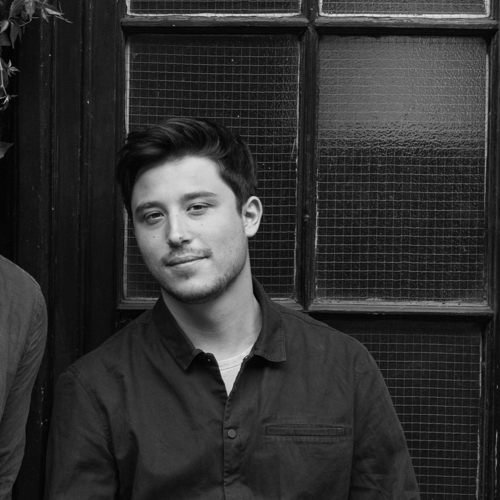 Co Founder of Bombinate
Elliott