Gelso Milano
What we think
Gelso Milano is everything but boring. We love the daring yet traditional, Italian approach to designing and the brand's unconventional, printed silk fabrics.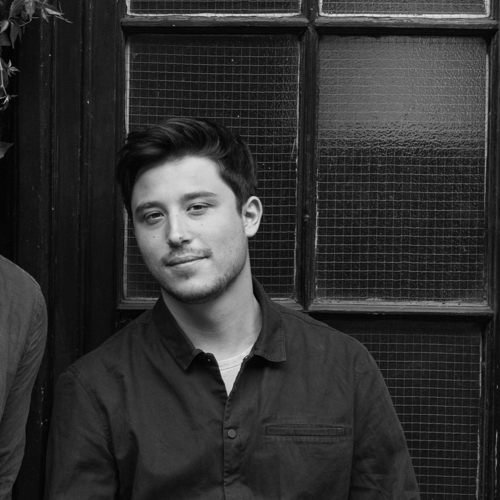 Co-Founder at Bombinate
Elliott
A Tale Worth Telling
Their story
Born in Italy, Gelso Milano brings together fine Italian craftsmanship, luxurious silk fabrics and eccentric designs resulting in a range of unique womenswear, accessories and bedding. Combining traditional artisan techniques with innovative designs and unwavering attention to detail, Gelso Milano are on a mission to craft pieces that empower thanks to their premium fit and quality.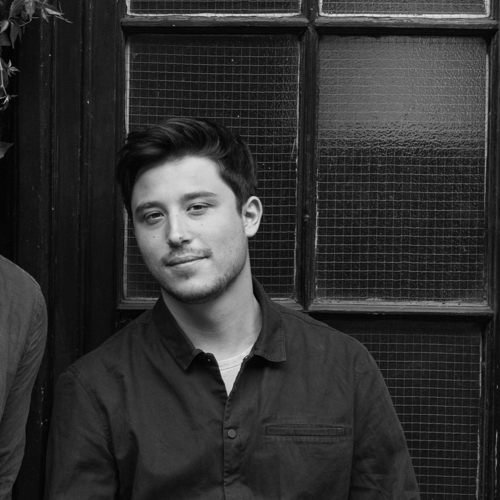 Co-Founder at Bombinate
Elliott
Quality In The Making
The process
Italian tailoring and design are the fundamental starting points for every Gelso Milano creation. Every piece has an impeccable fit and is crafted from the finest 19-22 mm 100% mulberry silk, guaranteeing the highest quality while perfectly balancing durability and style. Their designs are manufactured by hand by Gelso's team of artisans in their in-house atelier in Southern Italy. Gelso pride themselves in being the only Italian company capable of printing on 280 cm-wide silk fabric without compromising on the quality of the print and the elegance of the finishing.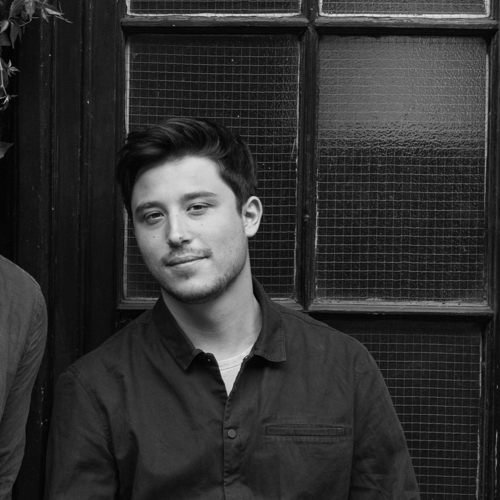 Co-Founder at Bombinate
Elliott