gie el
What we think
Gie El's a brand that's on the cutting edge of both design and craftsmanship. We love their attention to detail, like the award-winning Organique Bed's use of eight layers of hand-waxed oak – giving it a wave-like, light form.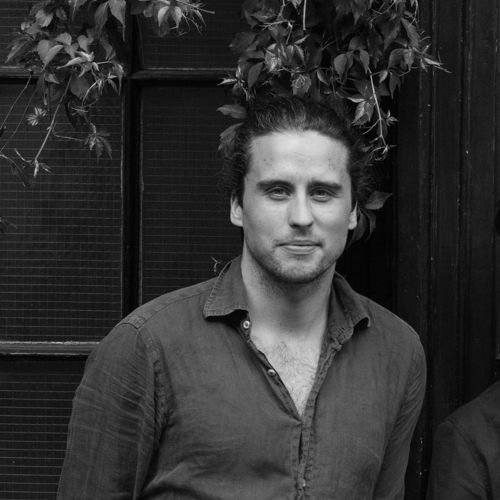 Co-founder of Bombinate
Mana
A TALE WORTH TELLING
Their story
Polish brand Gie El's a natural choice for anyone who's serious about design. Their architectural pieces are inspired by nature, and they make materials matter: think hand-formed glass, bent steel and carefully sourced wood. Their collections have an industrial edge, and each piece makes a statement.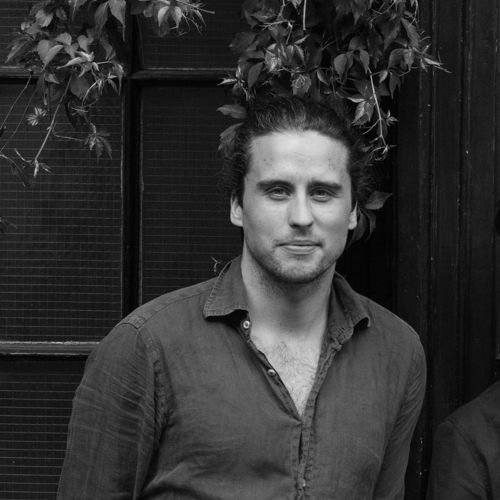 Co-founder of Bombinate
Mana
QUALITY IN THE MAKING
The process
Characterful design is Gie El's cornerstone. They play with form and material combinations to create pieces with an architectural look, designed in their studio in Poland. Much of their work is done by hand. And every piece is intricately finished, like rust-covered lamps and table lamps layered with multicoloured glass.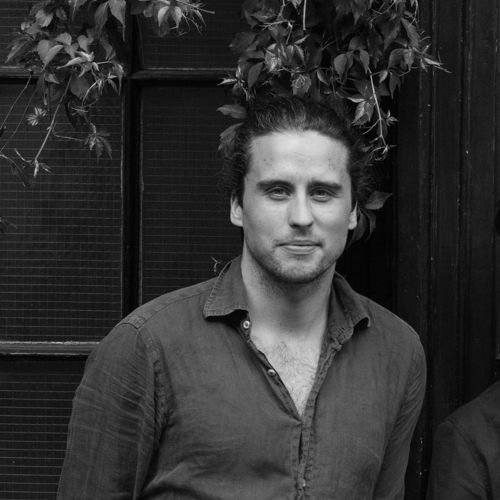 Co-founder of Bombinate
Mana