Gobo Lights
What we think
We're big fans of Nicolas Brevers' use of shape and form. He's inspired by 'organic mathematics' and the shapes in nature, which is what gives pieces like Euros its mesmerising silhouette.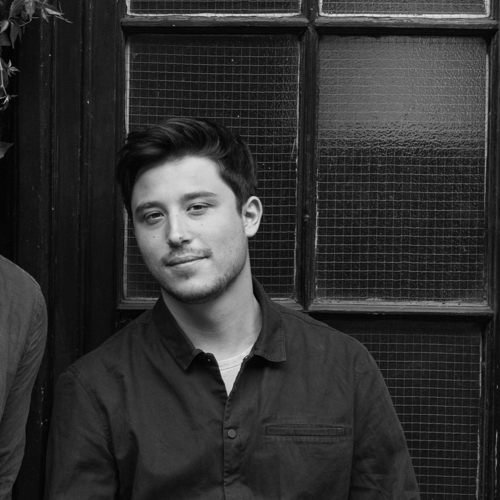 Co-founder of Bombinate
Elliott
A TALE WORTH TELLING
Their story
Nicolas Brevers is an artist first and a lighting designer second. And you'll see that in every piece in Gobo Lights' collections. His lighting designs hero harmony and balance, fusing organic shapes and industrial materials. They're all inspired by space and geometry, and the result is pendants and shades that are out of this world.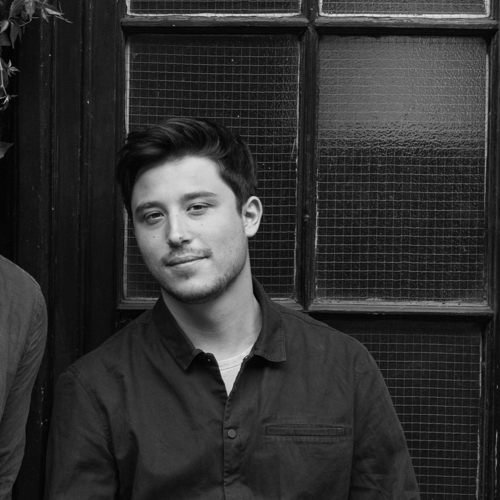 Co-founder of Bombinate
Elliott
QUALITY IN THE MAKING
The process
Gobo Lights uses a fittingly enlightened production process to make pieces that are sustainable and ethical. They're either crafted by hand locally in Belgium, or in an occupational integration working space which provides employment for people with disabilities.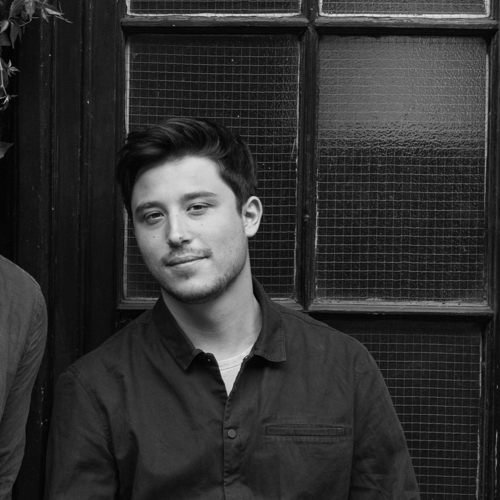 Co-founder of Bombinate
Elliott