What we think
We love a good cause – and Good & Mojo's dedication to good shines bright, producing lighting that's sustainable and gives back.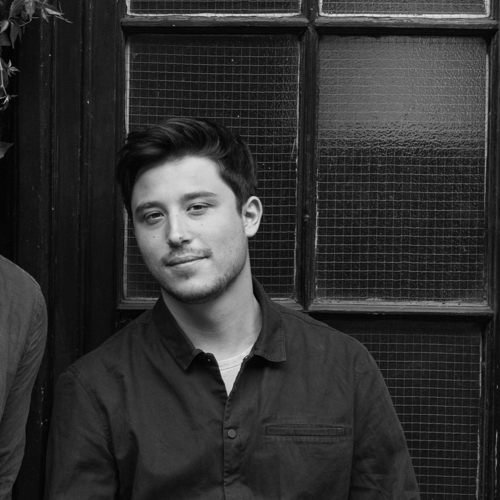 Co Founder of Bombinate
Elliott
Their story
Amsterdam-based Good & Mojo is your lightbulb moment – a way to help turn someone else's lights on when you turn yours on. They produce sustainable lighting for a very good cause – for every piece sold, Good & Mojo donates to the WakaWaka Foundation, an organisation providing solar products to people in need. They go back to nature with their craft – from their earth-inspired names to their use of only sustainable materials. And it makes for pieces with an industrial meets Scandi look, thanks to raw materials and an architectural design.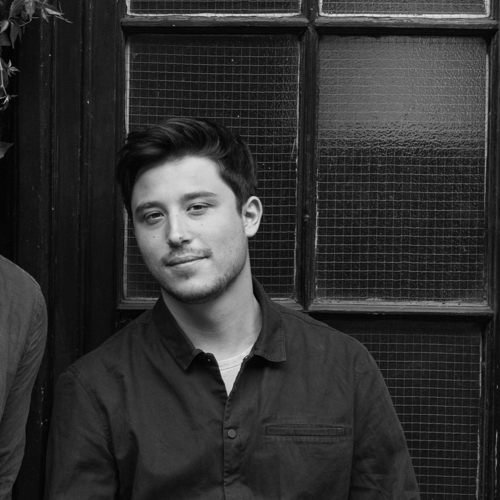 Co Founder of Bombinate
Elliott
The process
With Good & Mojo, the clue's in the name – they only use the most sustainable materials, like cork, recycled paper pulp, wood chips, eco-linen and bamboo.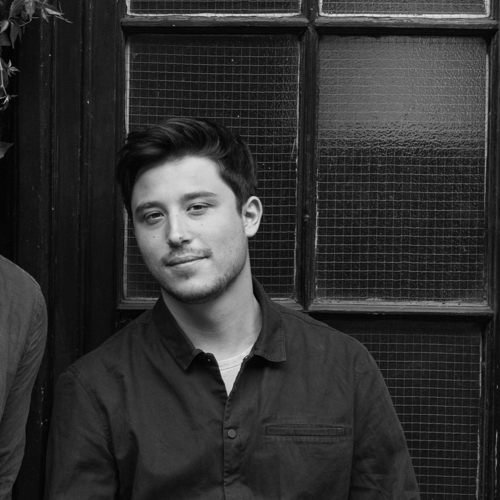 Co Founder of Bombinate
Elliott