GORAL
What we think
We love a truly traditional brand. And the Goral family have been producing handcrafted British shoes for over 80 years.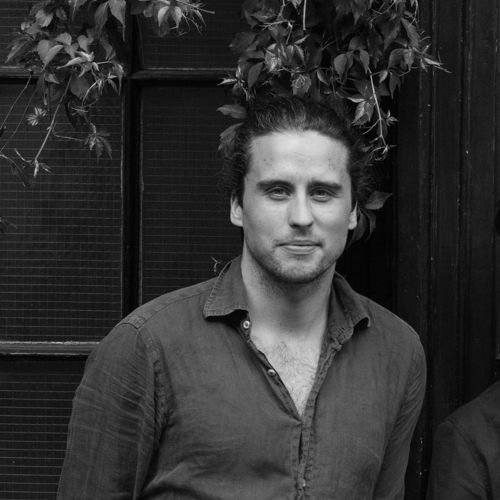 Co Founder of Bombinate
Mana
A TALE WORTH TELLING
Their story
Goral's tale is one that's old as time – nearly. The Goral family has been handcrafting shoes since 1936, eventually moving from their home workshop to a factory in Sheffield when business took off. And while it's no longer just the Goral family putting together each pair, their skilled craftsmen are meticulously trained, resulting in handcrafted shoes that are a cut above in quality. Their designs combine the best of tradition and style, and make for a timeless yet contemporary addition to your wardrobe that's really made to last.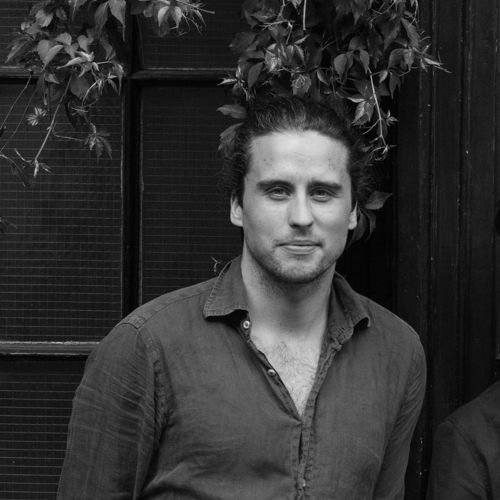 Co Founder of Bombinate
Mana
QUALITY IN THE MAKING
The process
Every person hired goes through a rigorous training programme before being allowed to turn their hand to crafting Goral's shoes. Their family-run factory in Sheffield takes care of everything from pattern cutting to stitching, and because they check every single shoe before it leaves the factory, their quality is always above and beyond.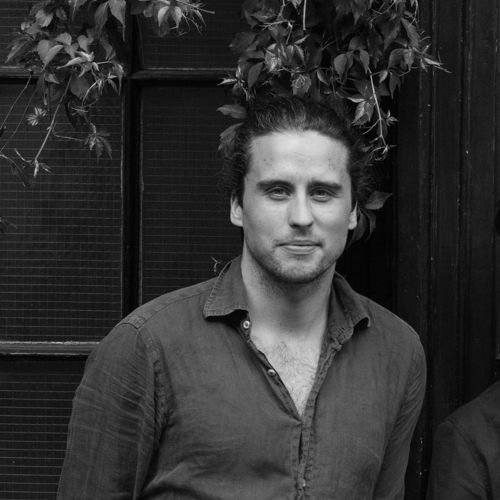 Co Founder of Bombinate
Mana