Graypants
What we think
It's not cool to favour the popular. But we've got a soft spot for Seattle design brand Graypants' popular Scraplight collection. Made from laser-cut recycled cardboard, these pieces embody everything the studio stands for: consciously designed, environmentally conscious products.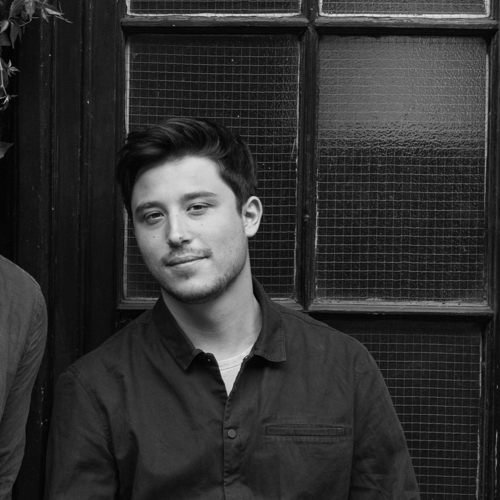 Co-founder of Bombinate
Elliott
A TALE WORTH TELLING
Their story
Seattle-born Graypants champions thoughtful design. Founded by college friends Seth and John in 2008, they use their backgrounds in architecture to craft pieces that they believe people will love, while celebrating the people behind their production. They have an Amsterdam studio too, and from both locations produce intricate, mesmerising homeware pieces that spread messages: like the importance of living sustainably and recycling.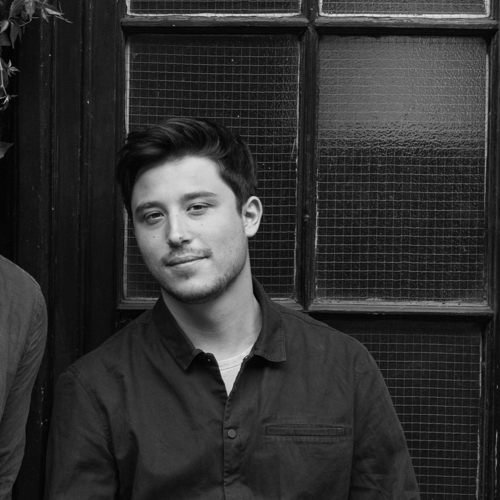 Co-founder of Bombinate
Elliott
QUALITY IN THE MAKING
The process
Graypants believes every piece should tell a story. And if theirs had a key plotline, it would be the importance of responsible manufacturing. But it goes beyond using recycled materials and a hand-crafted approach in the making of most of their lighting pieces. They offer work placements to disadvantaged individuals too, giving them the opportunity to learn a new skill while also learning about sustainability and environmental issues.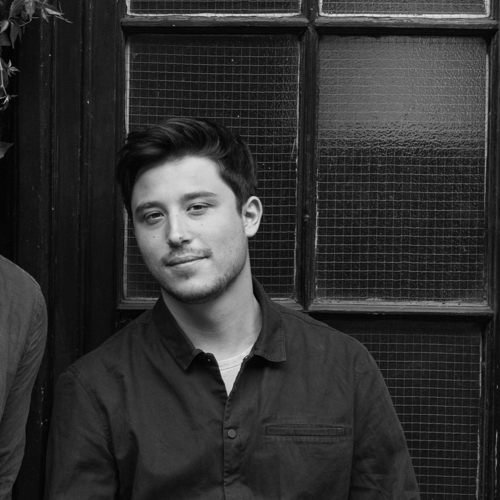 Co-founder of Bombinate
Elliott