Grenfell
What we think
Grenfell's British-made coats have critical acclaim, so they probably don't need ours too. But we love this brand's history and legacy – it shines through every piece.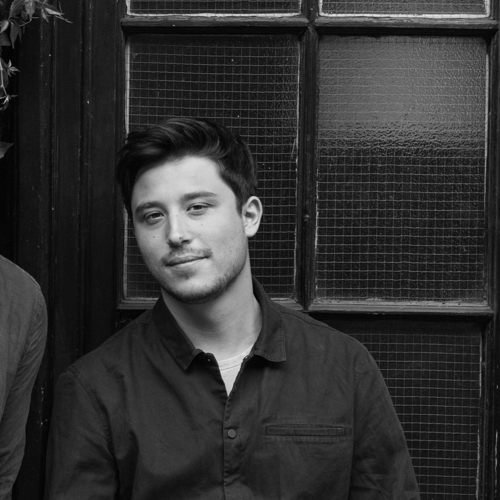 Co founder of Bombinate
Elliott
A TALE WORTH TELLING
Their story
Grenfell's story is a long one, which started in 1923 and is steeped in acclaim and innovation. This luxury coat brand takes its name from Sir Wilfred Grenfell, a doctor dedicated to discovery – and the man who inspired the brand's now-famous Grenfell Cloth. Their pieces have been worn through the ages, by record-setting athletes and explorers. And now they work from their East London factory, creating contemporary coats designed to help you find your own personal best.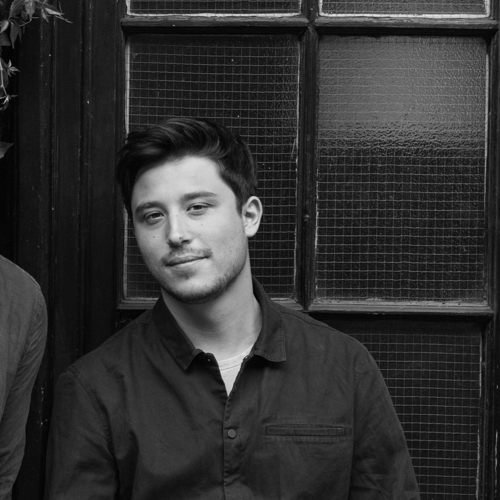 Co founder of Bombinate
Elliott
QUALITY IN THE MAKING
The process
Almost every piece Grenfell produces comes from their East London Grenfell factory – from conception through to construction. They use state-of-the-art tech to bring classic coat styles up to date, and when they work with outside sources, they're always the best of British, too.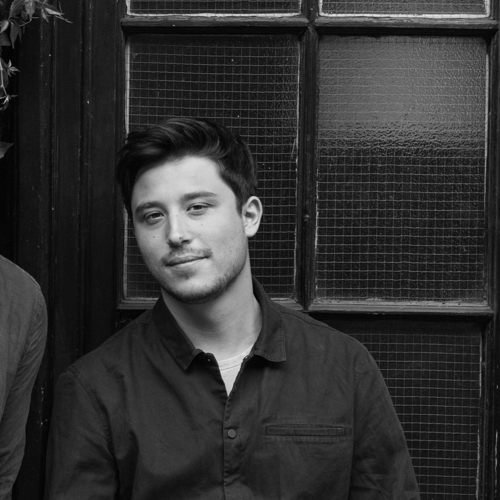 Co founder of Bombinate
Elliott