haoshi
What we think
Named after the Chinese pronunciation of a "good thing," Taiwan-based design and decoration brand Haoshi is a breath of fresh air for the modern home. Playfully rethinking the meaning of ordinary objects in its beautifully crafted designs, Taiwan-based Haoshi infuses the modern home with joy and wonder.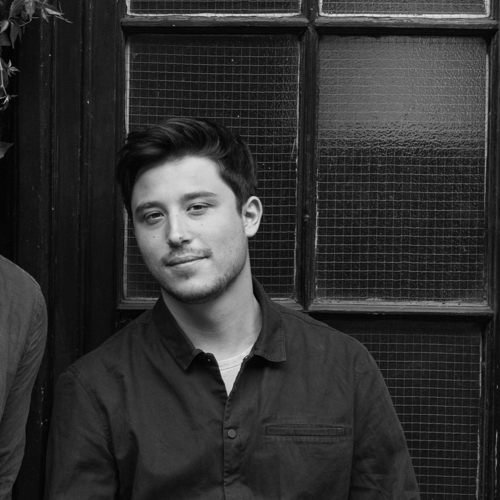 Co-founder of Bombinate
Elliott
A TALE WORTH TELLING
Their story
Having recently celebrated its tenth anniversary, Haoshi was founded in 2009 in Taiwan. Inspired by the vibrancy of daily life and the beauty in seemingly ordinary objects, Haoshi aims to deliver fun, inspiring decoration and beautifully-crafted designs for the modern home or living space.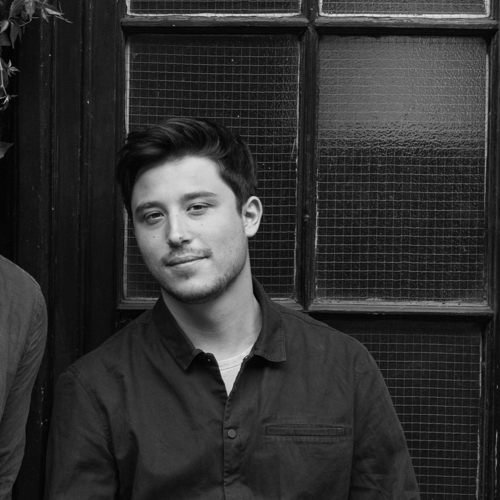 Co-founder of Bombinate
Elliott
QUALITY IN THE MAKING
The process
Adamant to provide beautiful, expertly-crafted designs with a consideration for environmental impact, Haoshi sources its materials locally from a selection of hand-picked suppliers. Each collection is lovingly made in Taiwan by a team of master carvers, and combines traditional craft with modern design.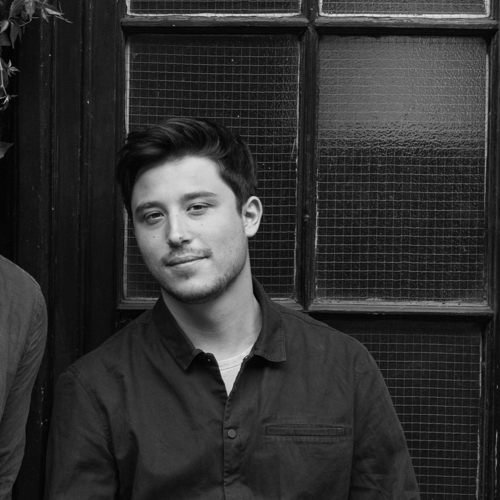 Co-founder of Bombinate
Elliott