Haske Lighting
What we think
We love family-run businesses like HASKE Lighting, especially when they're committed to statement styles and craftsmanship principles.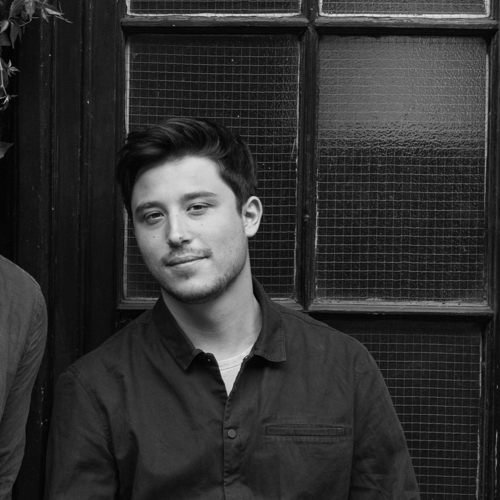 Co Founder of Bombinate
Elliott
A TALE WORTH TELLING
Their story
HASKE Lighting is a small, family-run lighting company founded by a brother- and sister-in-law in Szczecin, Poland. The word HASKE means light or glow in the Hausa Afroasiatic language, and their pieces shine bright thanks to an industrial, modern aesthetic. They're driven not only by their love for functional design, but by their shared values of local production, hand craftsmanship and quality. Which is why each piece is assembled by hand, and produced entirely in Europe using the very best partners.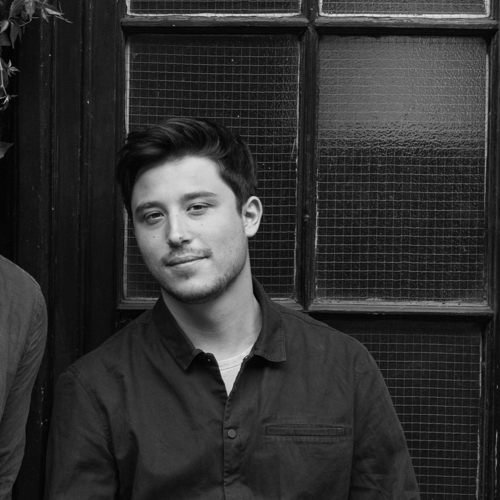 Co Founder of Bombinate
Elliott
QUALITY IN THE MAKING
The process
Each piece is made by hand and made to order – a slow production process that means quality's a given. The process takes place entirely in Europe, using only trusted suppliers who share HASKE Lighting's commitment to quality and craft.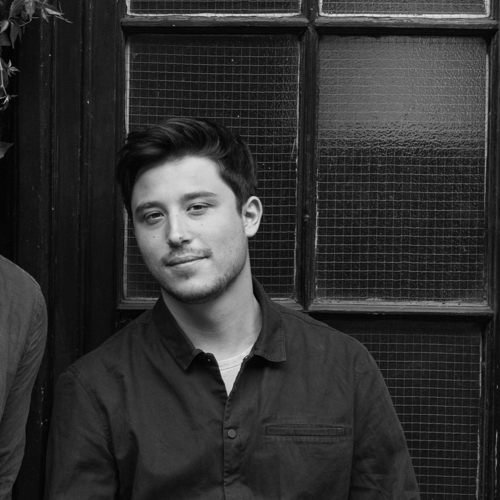 Co Founder of Bombinate
Elliott