Hestrap
What we think
Meet Hestrap; the little ray of Spanish sunshine we're fastening onto our wrists. Known to marry craftsmanship and the 24 hours in a day, meet the brand that links the timeless and the modern - one watch strap at a time.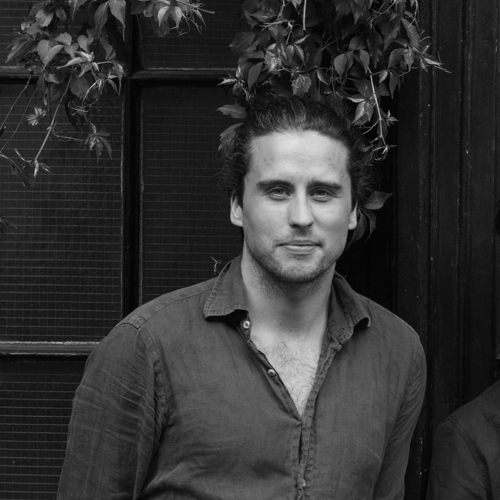 Cofounder of Bombinate
Mana
A TALE WORTH TELLING
Their story
Based in the sunkissed city of Madrid, Hestrap is an enthusiastic reminder that sometimes, small details can make a big difference. Set out to revamp one of the most timeless accessories you own, the brand is known for its watch straps, offering its own playful take on the timepiece.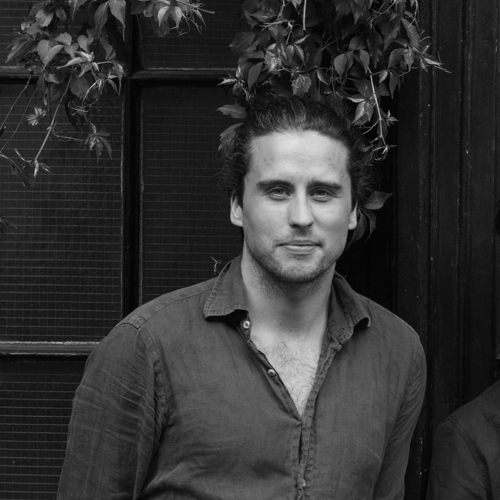 Cofounder of Bombinate
Mana
QUALITY IN THE MAKING
The process
Handmade by a carefully picked team of skilled artisans, every Hestrap product is one of a kind. With values like ecoresponsibility and traditional craftsmanship at the core of its identity, the brand proudly produces its straps using vegetable-dyed, responsibly sourced authentic leather. Whether you're wearing high end or high quality, a mighty metallic piece or your dad's favourite vintage, Hestrap's myriad of colours and leathers have a treat for every taste. Not sure what to choose? We love a suede Zico, or a mature leather Pippen.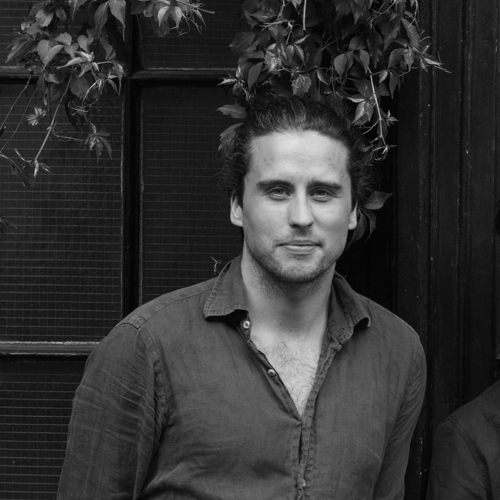 Cofounder of Bombinate
Mana