Höfats
What we think
Fond summer memories often include evenings around a barbecue or campfire, in the company of loved ones and friends. Providing innovative and effortlessly stylish open fire accessories for the modern home, German powerhouse Höfats caters to the carefree moments we share with others - nestled happily around the fire.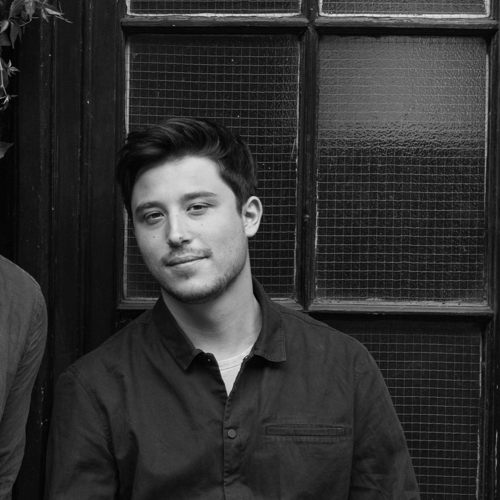 Co-founder of Bombinate
Elliott
A TALE WORTH TELLING
Their story
Named after the most beautiful mountain in the German Allgäu Alps, homeware brand Höfats is a testament to German precision, artisan attention to detail and beautifully crafted goods. Specialised in the making of modern homeware revolving around the theme of outdoor fire, the brand caters to some of our most memorable moments; including family barbecues, nights spent sitting around the fire, and the occasional camp in the wild!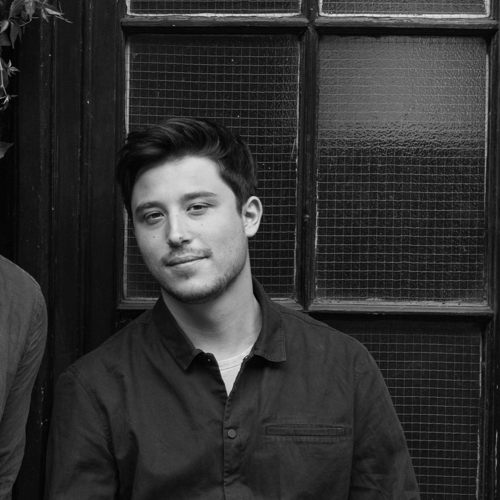 Co-founder of Bombinate
Elliott
QUALITY IN THE MAKING
The process
Firm believers that some of the best times of our lives are spent around a fire, Höfats' team of designers and expert craftsmen work hard to create goods that live up to that expectation. Determined to craft only the most sophisticated outdoor products that will ignite wonder in all those who use them, Höfats hopes to allow its customers to better enjoy open fires on their terraces and in their gardens.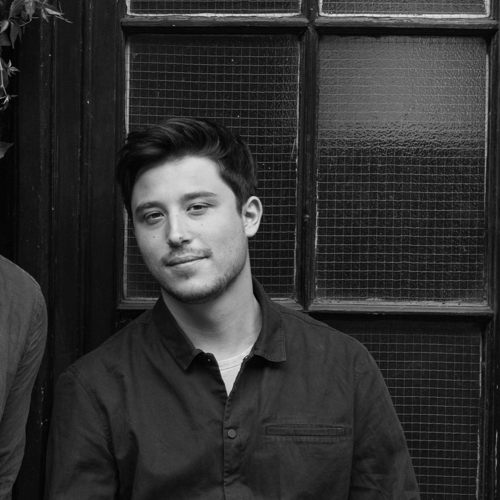 Co-founder of Bombinate
Elliott