What we think
Hualle's love for Chilean craftsmanship is inspiring. And we love that they're helping others to feel inspired, too.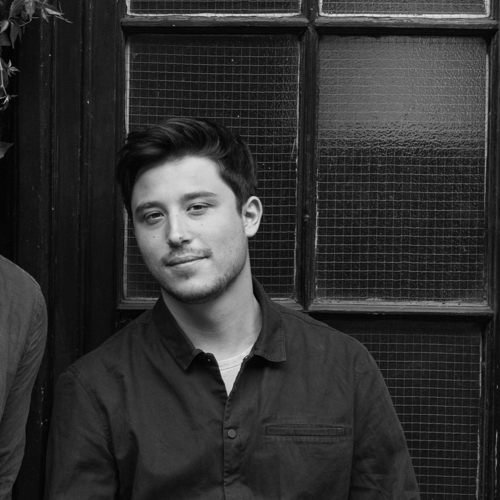 Co Founder of Bombinate
Elliott
Their story
Crafted by Chilean artisans from Chilean wood, Hualle's a brand with deep rooted history. Each wooden home piece is inspired by the founders' love of Chile – its landscapes, people and nature. And of course, everything's handcrafted in Chile too. Their unusual and artful objects reflect Chile's history – like the oars used by the first Chilean Patagonia inhabitants as they moved between places in canoes. And they're crafted authentically, featuring historic patterns and colours, to honour their plight.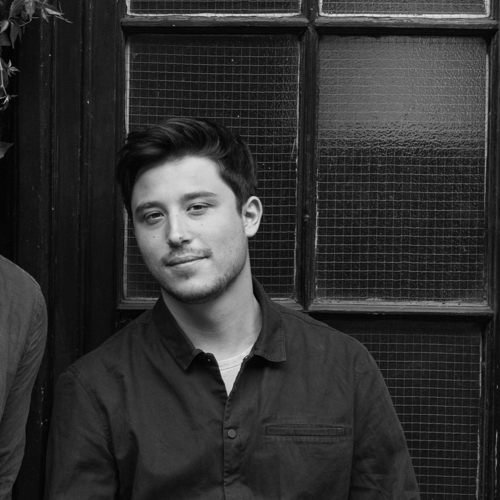 Co Founder of Bombinate
Elliott
The process
Each object Hualle crafts is 100% handmade, using sustainable wood from naturally fallen trees – which means they're never damaging the environment. Each type of wood is from a species native to Chile, and their pieces honour Chilean culture not only in design, but in production too.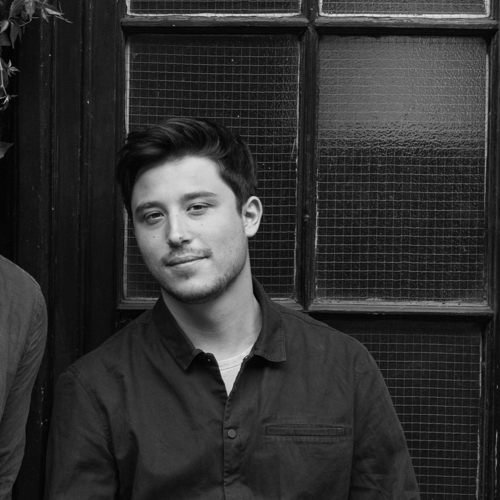 Co Founder of Bombinate
Elliott