Humble
What we think
We love a brand that can innovate as well as create. And that's exactly how humble developed their cordless, low energy consumption lamps.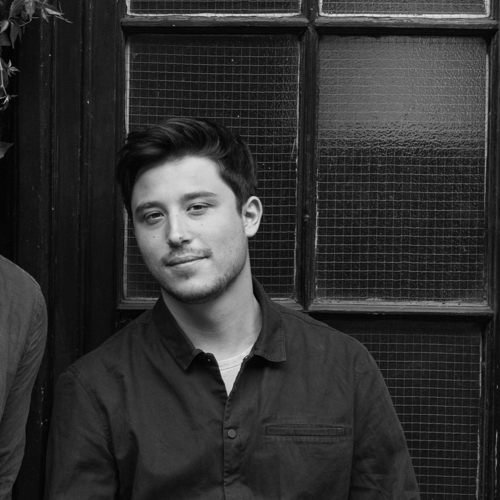 Co Founder of Bombinate
Elliott
A TALE WORTH TELLING
Their story
What's in a name? Well a lot, actually – especially when it comes to humble, the lighting brand with a warm and friendly outlook, run by a small yet mighty team. Inspired by the humble candle, they set to work improving technology and bulb designs to create a low energy consumption, vintage-style bulb that could light up a room using only a battery – making it portable and flexible too. And with their lamps' modern, slick design, we'd say it's a mission well-and-truly accomplished.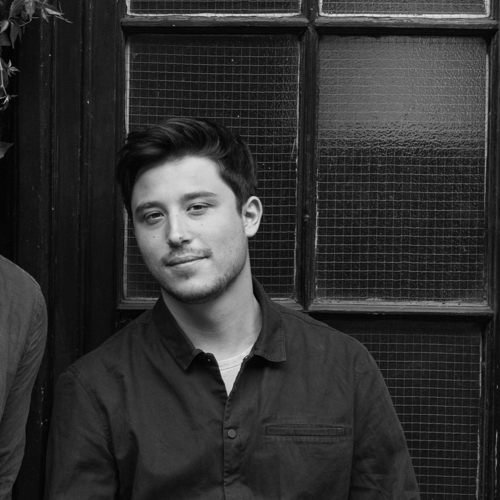 Co Founder of Bombinate
Elliott
QUALITY IN THE MAKING
The process
The small team at humble spent over two years perfecting their design. One which recreates the glow of vintage bulbs through the use of LEDs, and has an integrated battery pack that's easy to recharge.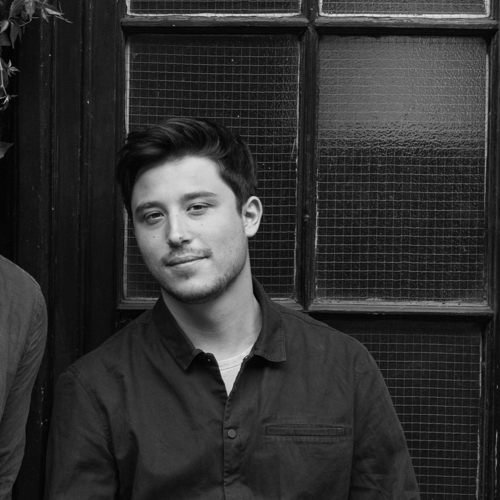 Co Founder of Bombinate
Elliott