What we think
We love that Huutt's dedicated to quality as much as comfort, while using their furniture collections to help preserve traditional British craftsmanship.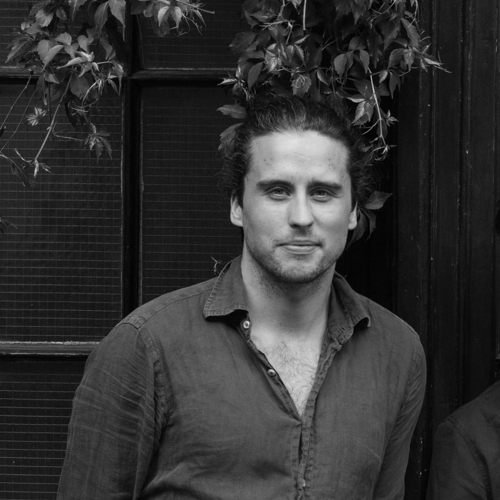 Co Founder of Bombinate
Mana
Their story
Run by mother and daughter duo in Rye, East Sussex, Huutt create beautiful bespoke furniture. All their home and interior pieces favour comfort, warmth and quality, with many collections being handmade in Britain. Passionate about good designs with a sustainable approach, Huutt's pieces are made to last.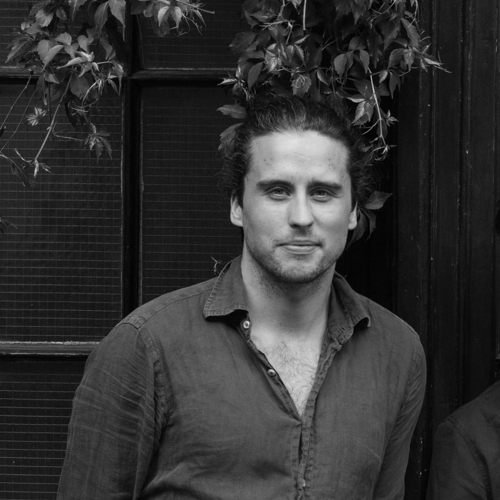 Co Founder of Bombinate
Mana
The process
Huutt's core collections comprise of sofas, armchairs, dining chairs, stools, footstools and headboards, all made to order in their Derbyshire workshop. Each piece is sustainably crafted by their team of skilled British artisans, bringing character to any space, from future to Mediterranean laid-back luxury. An elegant blend of purpose and style for your home.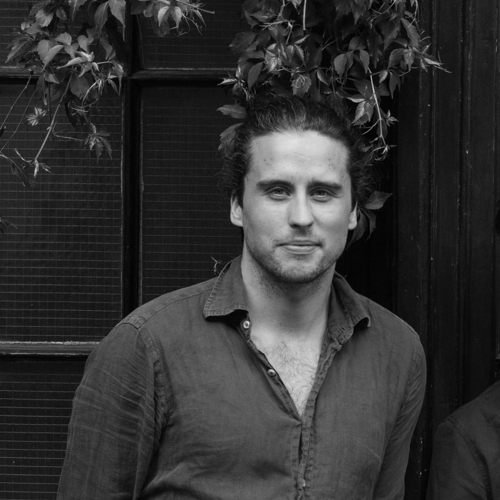 Co Founder of Bombinate
Mana