iSiMAR
What we think
We love that iSiMAR use recycled materials and sustainable practises to craft their elegant outdoor furniture. It's timeless in design and exudes a sense of sophistication.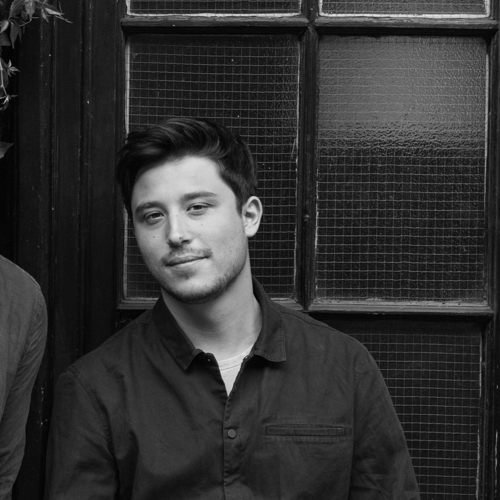 Co Founder of Bombinate
Elliott
A TALE WORTH TELLING
Their story
iSiMAR was founded in 2010 and they're a proud, passionate Mediterranean brand with industrial roots. Working with the same pure, natural, and environmentally friendly materials with care and knowledge for the last 55 years – they create contemporary outdoor furniture. Unique in their style, their pieces have a distinct avant-garde aesthetic that compliments any outdoor setting.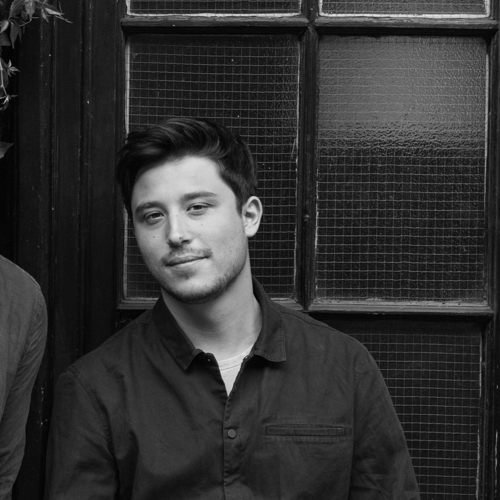 Co Founder of Bombinate
Elliott
QUALITY IN THE MAKING
The process
The team at iSiMAR control every aspect of the manufacturing process from beginning to end in their factory in Pamplona, north of Spain. They use industrial technology, in-house tooling, welding, and finishing as part of their process. The materials used are 100% recycled, recyclable and their electrical consumption comes from 100% renewable sources.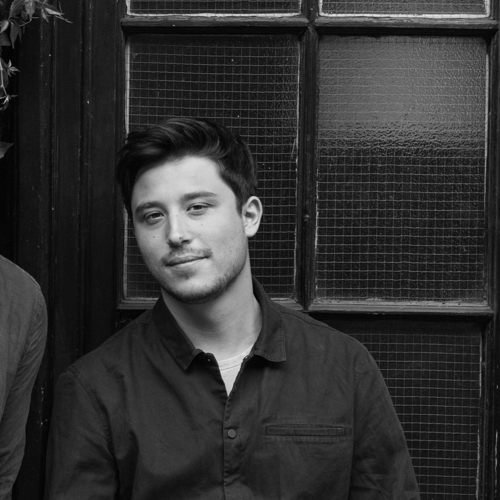 Co Founder of Bombinate
Elliott