J. Hopenstand
What we think
We love leather craftsmanship brand J.Hopenstand's heritage – from being founded in 1925, to skilfully hand making and treating each quality leather piece.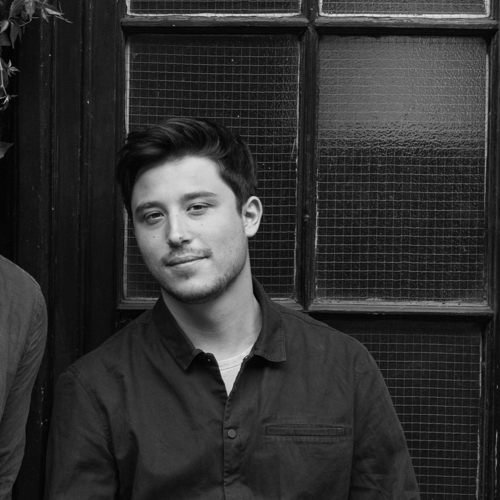 Co Founder of Bombinate
Elliott
A TALE WORTH TELLING
Their story
Taking its inspiration from the influential clients who purchase its pieces, J.Hopenstand's craftsmanship leather accessories are style as well as industry defining. They're traditionally made, from the currying and tanning techniques to the hand-finished details on each belt or wallet – techniques they've honed since the brand was first founded in 1925. And because each skin is hand-picked – every piece is unique as well as high quality.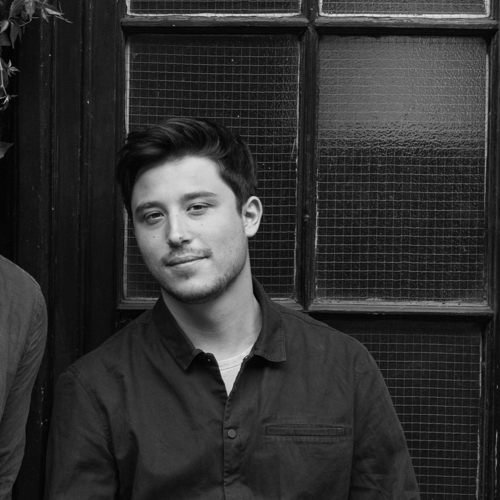 Co Founder of Bombinate
Elliott
QUALITY IN THE MAKING
The process
J.Hopenstand's leather manufacturing process is intricate and inspirational. Each skin is hand-picked, before being tanned and curried by expert craftsmen using traditional techniques. Accessories – like buckles and fastenings – are all hand finished too. Which means quality is guaranteed – pieces to last a lifetime and hand down to your next generation.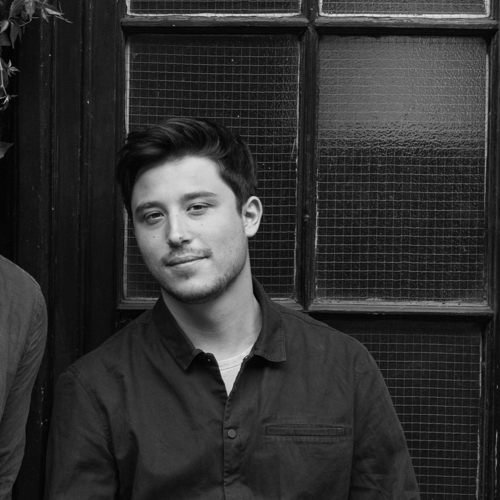 Co Founder of Bombinate
Elliott