What we think
Heavily inspired by the beauty of the natural environment, Jaanus Orgusaar creates intricate, complex designs that invite the outdoors into our homes. Skillfully combining traditional Estonian craftsmanship and innovative, sustainable practice, the creative studio champions Scandinavian design with a refreshingly green twist.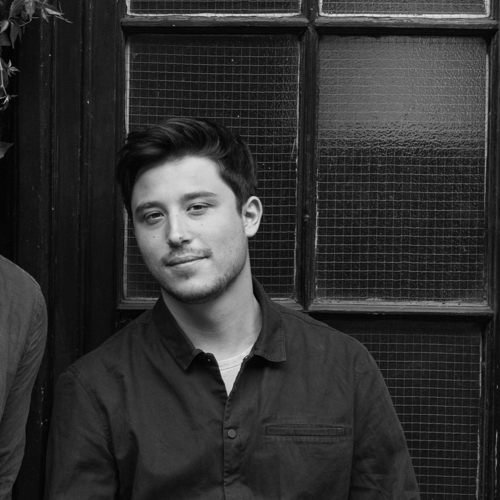 Co Founder of Bombinate
Elliott
Their story
Eponymously named after its founder, Estonian inventor and designer Jaanus Orgusaar, the creative design and architecture studio is best known for its state-of-the-art furniture and conceptual constructions that embellish modern homes and gardens all over the world. Inspired by the beauty and complexity of nature and its founder's daily routine, Jaanus crafts three-dimensional wonders that are as functional as they are awe-inspiring. Varying from lamps, to bookshelves and tables, every piece in the studio's collection makes a refined addition to our homes.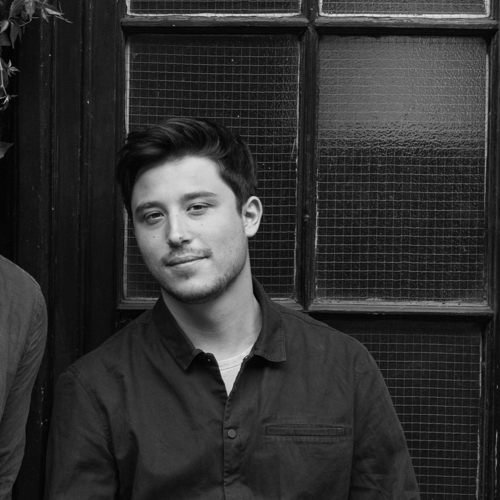 Co Founder of Bombinate
Elliott
The process
Adamant to provide designs of the highest quality with the lowest possible environmental impact, Jaanus Orgusaar celebrates the beauty of nature not only by mimicing it, but protecting it. Working mainly with raw, natural materials such as birch plywood, the studio sources its materials responsibly and prioritises sustainable practice from design to delivery - a move we can appreciate.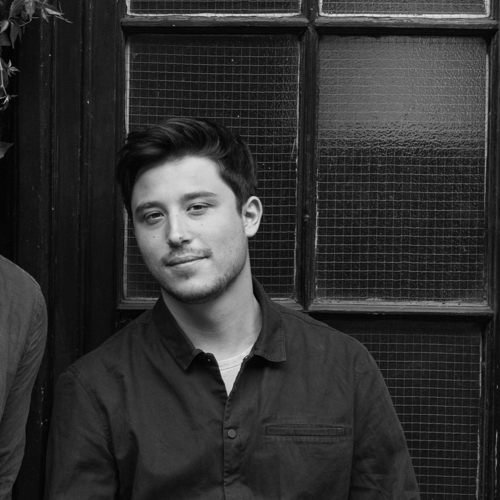 Co Founder of Bombinate
Elliott