What we think
We love Jak's ability to make a statement with simplicity. Their clever use of simple shapes and muted, block colours makes each pair of sneakers wearable for seasons to come – never going out of style, and made from only the best materials.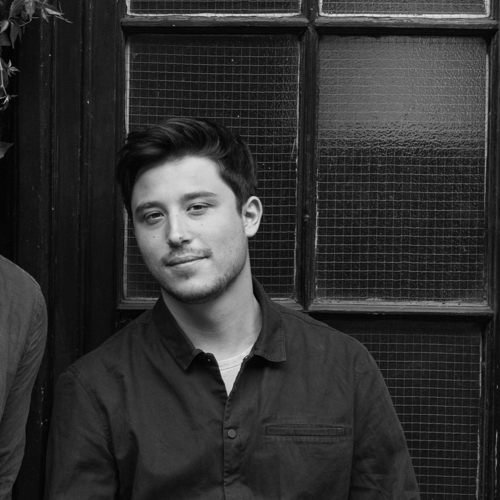 Cofounder of Bombinate
Elliott
Their story
Founded in 2014 in Lisbon, sneaker brand JAK takes slow fashion and makes it high fashion – focusing on simple colourways, premium materials and an expert, artisanal approach to production. Taking inspiration from artists and architects – professionals known for their attention to detail – their footwear's known for its stripped-back, timeless shapes and monochrome palette. That way, their look never distracts from what's important: quality, every time.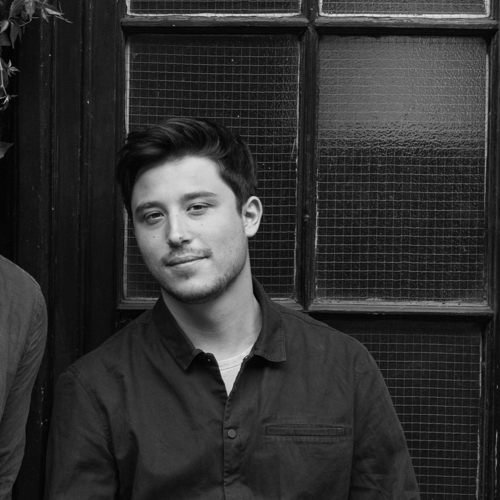 Cofounder of Bombinate
Elliott
The process
This Lisbon-based brand stays true to its roots, choosing multi-generational, family-run factories in Portugal – the home of shoemaking – to stitch each pair together. They choose premium materials to match this premium production: like full-grain leather, a material known for its natural markings and longevity.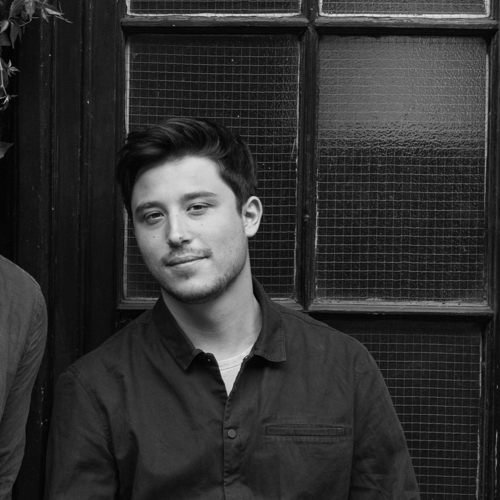 Cofounder of Bombinate
Elliott