What we think
Joshua Ellis' cashmere is some of the most sought after in the world. Their pieces are so luxuriously premium, soft and timeless — they're a must-have for every wardrobe.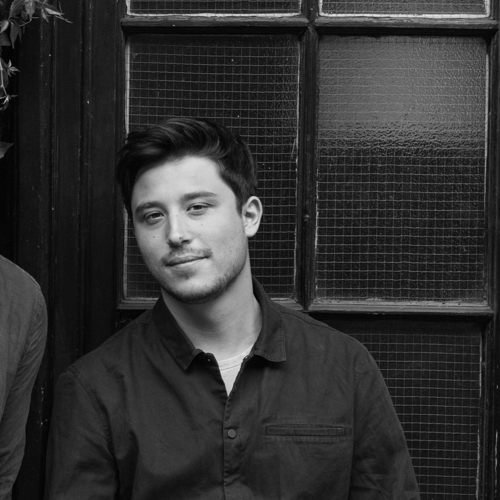 Co Founder of Bombinate
Elliott
Their story
Boasting world-renowned quality for over 250 years, Joshua Ellis were founded in 1767 by the Ellis family. A well-established brand, their pieces celebrate a distinguished heritage of British manufacturing with a reputation for the finest handcrafted cashmere garments, cloths and scarves.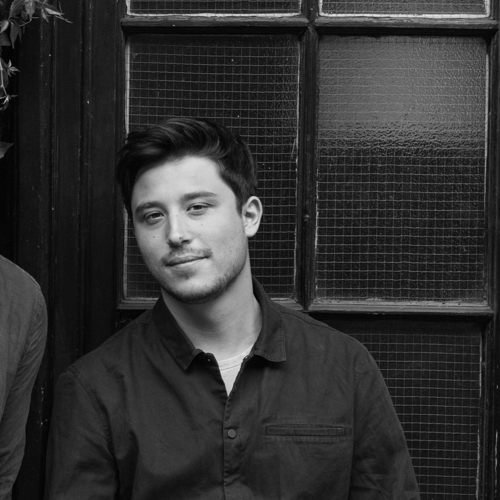 Co Founder of Bombinate
Elliott
The process
Cashmere, wool, camel hair and vicuña are precious natural materials that Joshua Ellis pride themselves on using. Making each piece with care and respect, they handcraft their whole collection, harnessing the best of old and new processes and techniques — for pieces that are the epitome of luxury. What's more, all their craftsmanship takes place locally in their Yorkshire mill.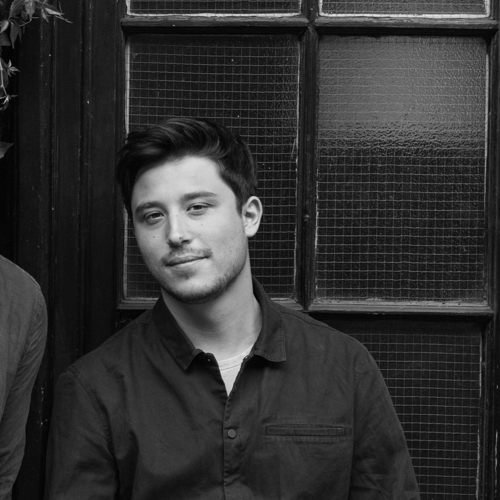 Co Founder of Bombinate
Elliott