Joy Resolve
What we think
We love that Joy Resolve blends a love for the old-school and a passion for the new: inspired by the retro, iconic vinyl player, it boasts stripped back, modern technology and a pinch of magic - what other alarm clock makes your morning brew for you? Fresh coffee and a gentle start to your day... for the first time ever, reality might just be better than your dreams.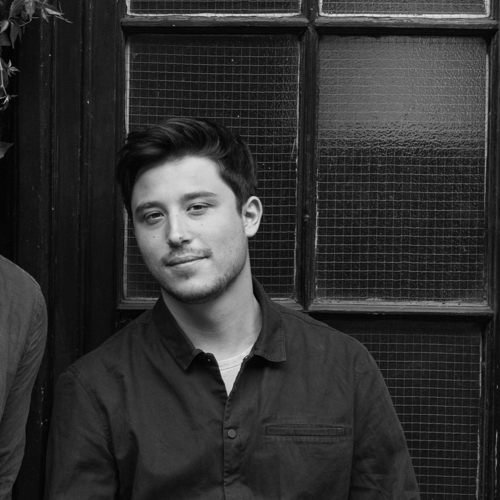 Co Founder of Bombinate
Elliott
A TALE WORTH TELLING
Their story
Based in London, Joy Resolve is the result of a humbling success story - that of coffee connoisseur and design enthusiast Josh Renouf. Combining ingenious engineering and two of our morning must haves (an alarm clock and consequently a cup of coffee, what else?), the brand strikes gold with its beautiful, state-of-the-art ode to craftsmanship.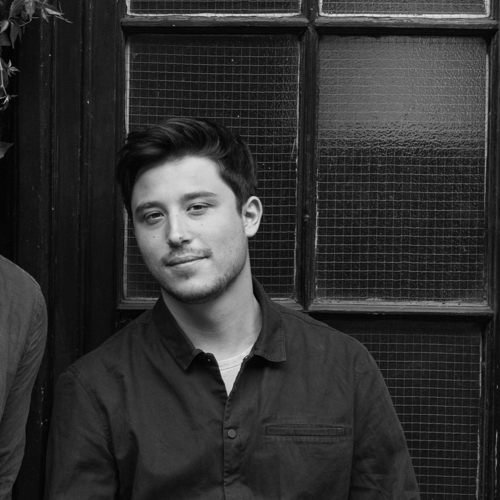 Co Founder of Bombinate
Elliott
QUALITY IN THE MAKING
The process
First designed by product designer Joshua Renouf while he was still at University, the Joy Resolve alarm clock celebrates a combination of old and new by marrying innovative, closely-engineered technology with respected, authentic craftsmanship. Made in England, the Joy Resolve alarm clock is an amalgammation of responsibly, locally-sourced materials and fine attention to detail.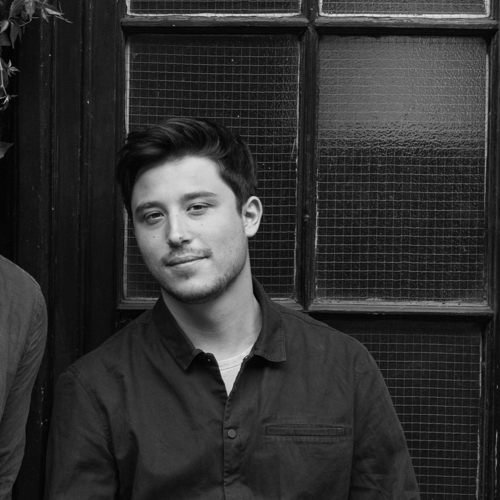 Co Founder of Bombinate
Elliott