Juch
What we think
To us, Juch is personal and rebellious. Both popular and classic - and above all, timeless. Enthusiastically challenging a trend-driven fashion industry, JUCH is an ode to embracing your personal style and encouraging true craftsmanship. Also, did you know that the brand was founded by a Parisian couple? There's more than meets the eye to this story of heart and sole.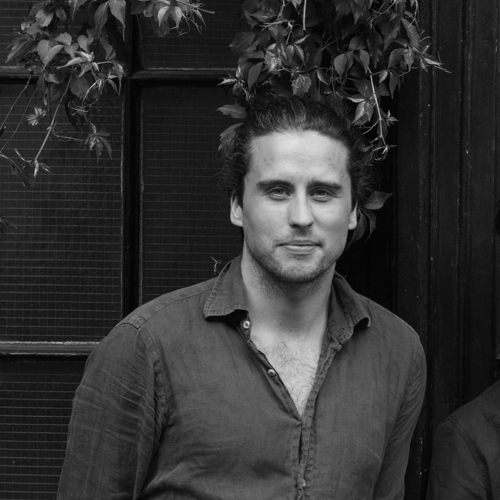 Cofounder of Bombinate
Mana
A TALE WORTH TELLING
Their story
Born in love and made in Europe, JUCH is the lovechild of Parisian couple Julia and Charles-Hugo. (JU + CH… makes sense now, doesn't it?) Lovers, companions in travel and partners in crime, the pair bonds over more than their lovebird-like relationship; amongst their shared passions, you'll find a great love for great shoes. In a world where standing out is becoming progressively challenging, it's important to express one's individuality at every given opportunity- and according to Julia and Charles-Hugo, you could start with your feet.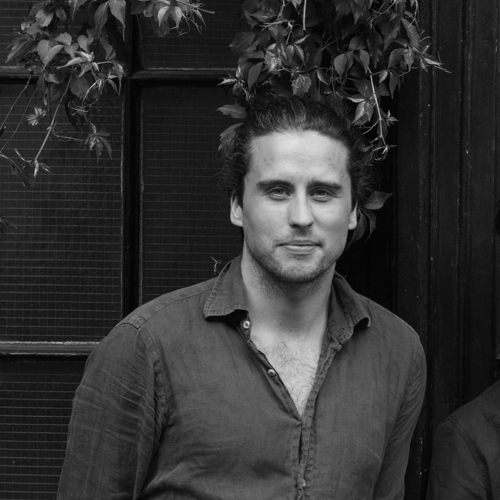 Cofounder of Bombinate
Mana
QUALITY IN THE MAKING
The process
Combining their love for the world and a personal quest to create the perfect shoe, JUCH brings together traditional, authentic craft and design via eco-friendly production. Selected across Europe and brought back to the brand's convivial atelier in Porto, the choice of materials is made with environmental and aesthetic priorities in mind- a move we fully support. Whether you're more of a sneaker person or have your eye on the best-selling Fischer boots, JUCH promises to serve you with the most refined, high quality components in every possible way. Organically tanned, buttery soft calfskins are chosen to create a variety of products that not only guarantee durability, but age beautifully. Signature blake stitching is applied to optimise solidity and longevity, no matter how powerful the spring in your step.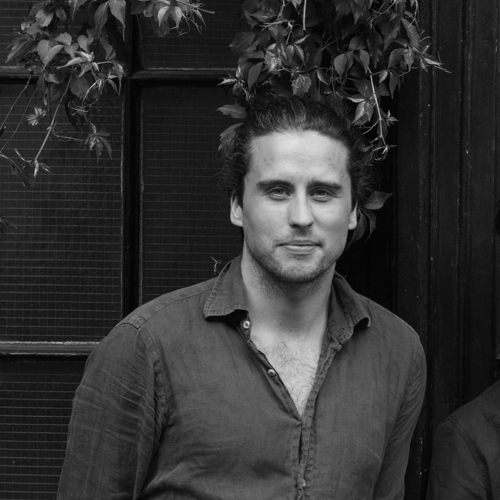 Cofounder of Bombinate
Mana