What we think
We love artist Julia Hariri's ability to switch between abstract linework and colourful, textured prints with ease – multi-passionate, multitalented.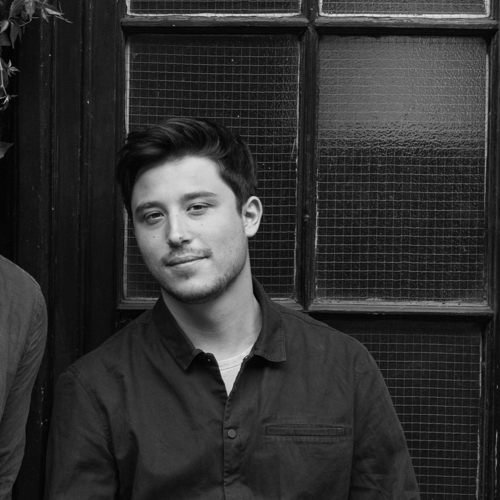 Co Founder of Bombinate
Elliott
Their story
Julia Hariri was passionate about art and creating from a young age. And though she studied fashion initially – honing her sketching skills and the ability to visualise her design ideas on paper – she's now a freelance illustrator, whose impressive abstract collections make a bold, accomplished statement. The Moon Collection combines colour and texture to explore astrological objects – the base images are created by hand, with the colour and form then being enhanced digitally. While the Linework Collection is inspired by portrait photography, recreating faces and people through simple abstract lines.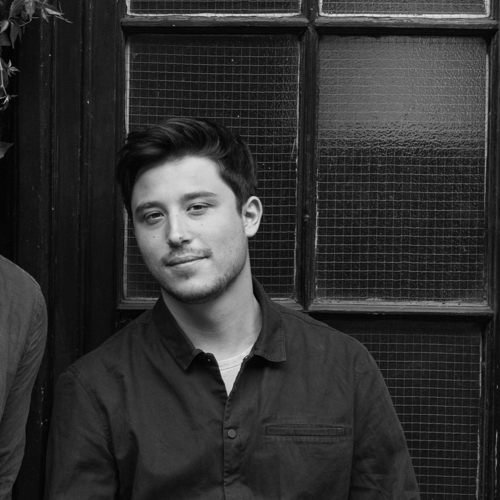 Co Founder of Bombinate
Elliott
The process
Our local printing partner has it down to a fine art. They've been in the business for years, and their sustainable process uses canvases of bleached birch, eucalyptus and softwood pine pulp, sourced from Sweden all the way to Portugal. They apply ink with expert precision, using the fine art giclée printing method. It's a technique which gives exceptional detail, and means your print will stay put for up to 100 years.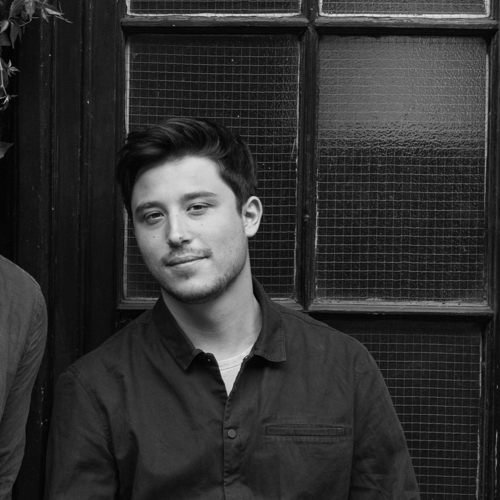 Co Founder of Bombinate
Elliott