What we think
Fan of form meeting function? You're going to love Kenko – the Germany-based brand making minimalist, high concept gym equipment.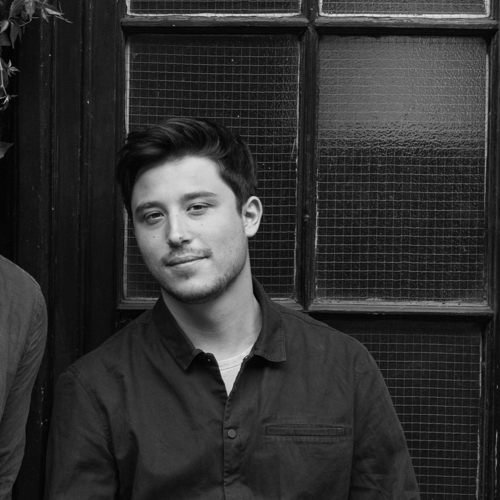 Co Founder of Bombinate
Elliott
Their story
Bringing a minimal, modern aesthetic to muscle-making, Kenko's a concept gym equipment brand that looks as good as you'll feel after every workout. Inspired by a belief that wellness and exercise are about reconnecting to your natural form, their pieces are accordingly natural – handcrafted using materials like cork and wood, as well as geometric shapes inspired by nature. It's a game-changing approach to the fitness industry, that'll help you improve yours.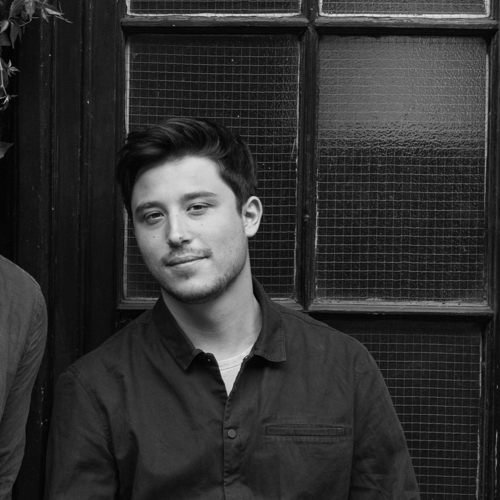 Co Founder of Bombinate
Elliott
The process
Each piece of Kenko gym equipment is crafted by skilled artisans and woodworkers, with the innovation and precision you'd expect from a German design brand. Quality guaranteed.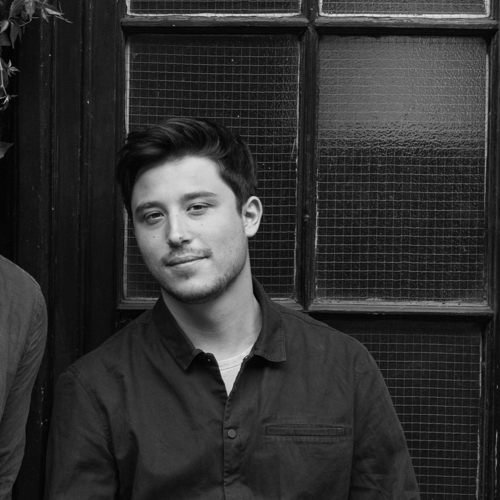 Co Founder of Bombinate
Elliott