Kind of Cyan
What we think
We love that Kind Of Cyan is breathing fresh life into the oldest printing method in history – the cyanotype method. Which means every print is subtly unique and handmade.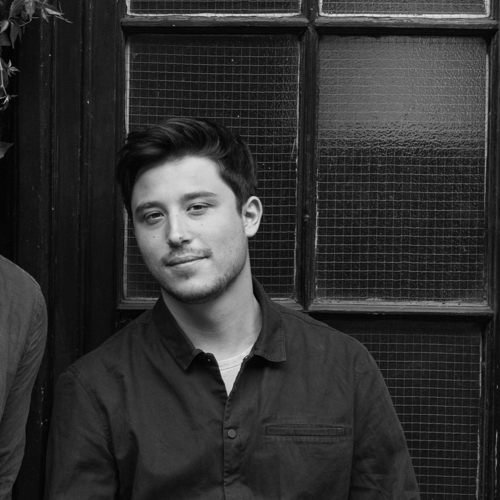 Co Founder of Bombinate
Elliott
A TALE WORTH TELLING
Their story
Going back to basics, Kind Of Cyan's prints are produced by hand using the oldest technique in history – the cyanotype method. Using light and light sensitive emulsion, each print is the result of a reaction between the two, which means each print has subtly unique tones and shadows. Striking, statement and a way to truly stand out from the crowd. Because it's a natural printing method, the artist's inspiration comes from nature – in particular, crashing waves and the ocean, given the prints' vivid blue tones.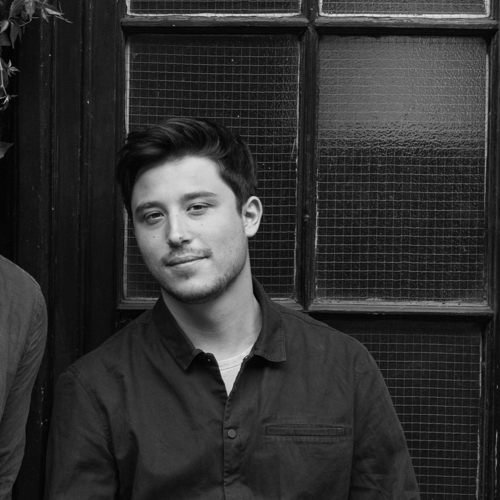 Co Founder of Bombinate
Elliott
QUALITY IN THE MAKING
The process
Kind of Cyan's prints are made using the cyanotype method, one of the oldest printing methods in history – dating back to the 1840s. The artist exposes Italian watercolour paper coated in light sensitive emulsion to a light source – harnessing its light energy to encourage a reaction that leaves patterns on its surface. It's a handmade, traditional process that makes for striking, one-of-a-kind artworks. And each one's treated in post-production to ensure it's long-lasting.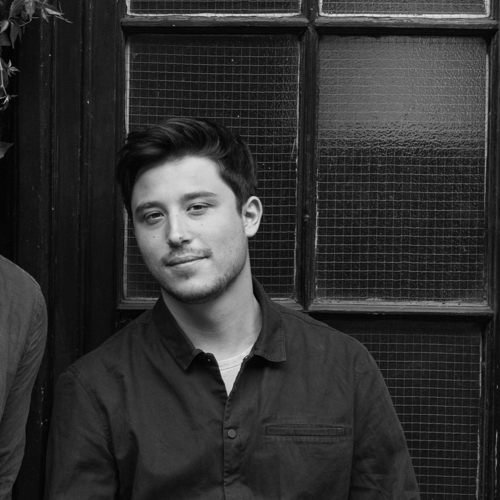 Co Founder of Bombinate
Elliott