Kirk Originals
What we think
Worn and loved by the likes of Liam Gallagher, Gary Oldman and Paul Weller (to name a humble few), Kirk Originals are a testament to refined, authentic craftsmanship and incredible artisanal attention to detail. Tastefully combining English expertise in eyewear manufacture and London's classic yet charismatic sense of design, the brand offers luxurious sunglasses for the modern gentleman - proudly Made in England.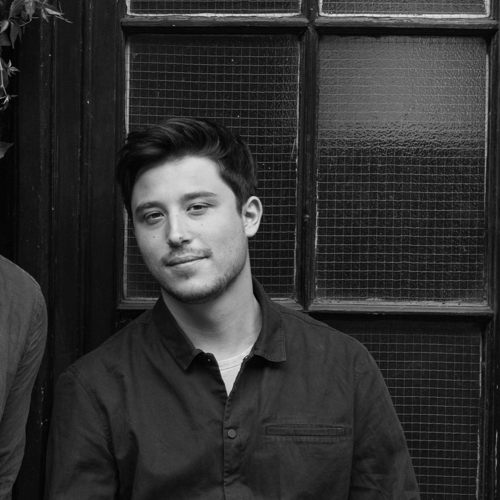 Co-founder of Bombinate
Elliott
A TALE WORTH TELLING
Their story
Inspired by the discovery of a chest full of vintage sunglasses in the early 90s, Kirk Originals was fuelled by a nostalgia for iconic, classic shapes and a will to recreate them using modern materials and silhouettes. Tastefully bridging the past and present, London-based Kirk Originals combines authentic, generational craftsmanship and refreshingly modern design in a collection of sunglasses proudly made in England.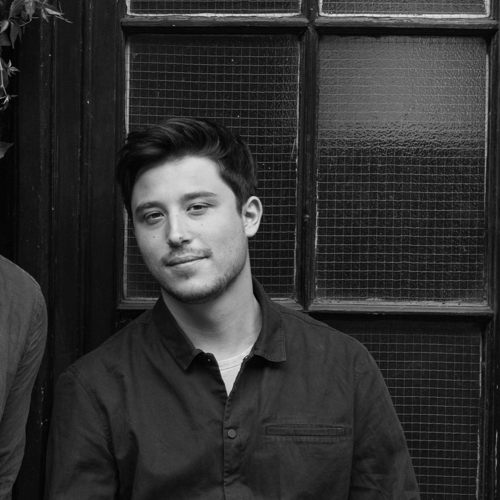 Co-founder of Bombinate
Elliott
QUALITY IN THE MAKING
The process
Adamant to create beautifully crafted pieces of the highest quality, Kirk Originals sources its materials exclusively in Italy before assembling every pair of sunglasses in the brand's English-based workshop. Combining refined Italian acetate and lenses (of UV400 standard) with generational English craftsmanship, every pair of Kirk is a testament to unparalleled attention to detail, with a pinch of proudly British charisma.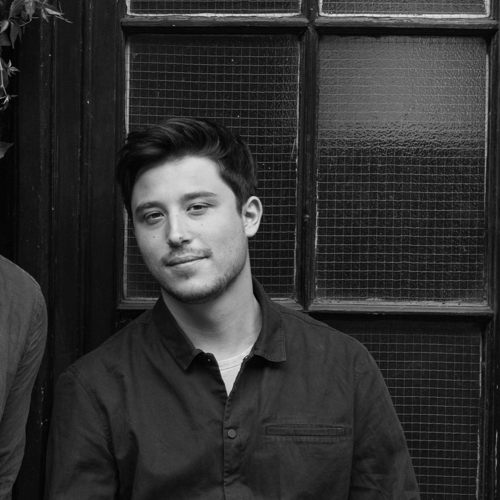 Co-founder of Bombinate
Elliott
Sorry, we couldn't find any products matching your filtering choice. Please reduce the number of filters or .