Klybeck
What we think
Klybeck approaches furniture with such a playful, inventive and creative perspective, making each piece a functional work of art. Most of all, they do it sustainably using carefully sourced wood and small scale production.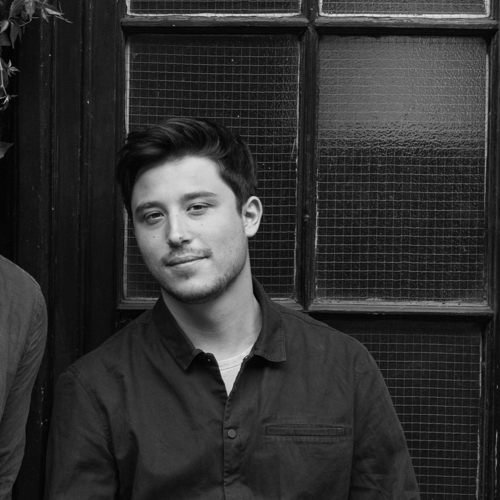 Co Founder of Bombinate
Elliott
A Tale Worth Telling
Their story
Carpenter and designer Baptiste Ducommun founded Klybeck in 2013. Using carefully sourced wood with a sustainable approach, Klybeck promises small scale production in their dedicated workshop in Basel, Switzerland. Each piece is handcrafted with care using innovative processes and contemporary, curious shapes to create beautiful pieces for your home.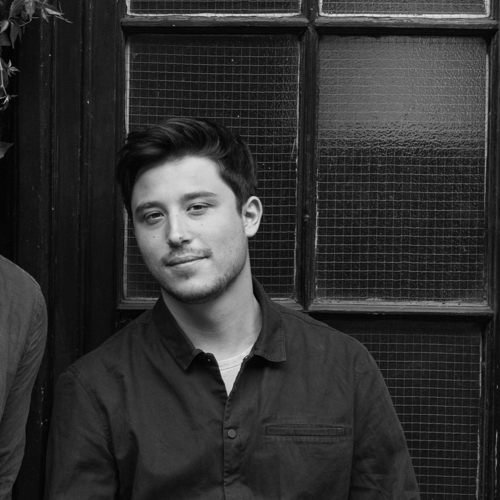 Co Founder of Bombinate
Elliott
Quality In The Making
The process
Each element of the design process is meticulously considered with carefully selected materials and small scale production in Klybeck's very own workshop in Basel, Switzerland. Adopting a sustainable approach to design, Klybeck only use quality woods like American walnut, oak, ash and black powder-coated steel when it comes to handcrafting their delightful pieces.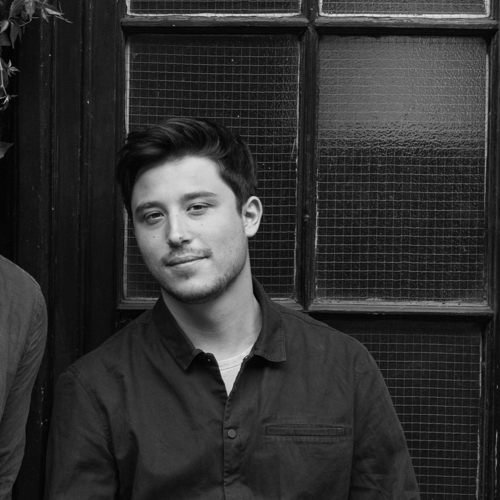 Co Founder of Bombinate
Elliott