Krafla
What we think
We love that Krafla's pieces have personality – they always add a playful touch to their functional home accessories.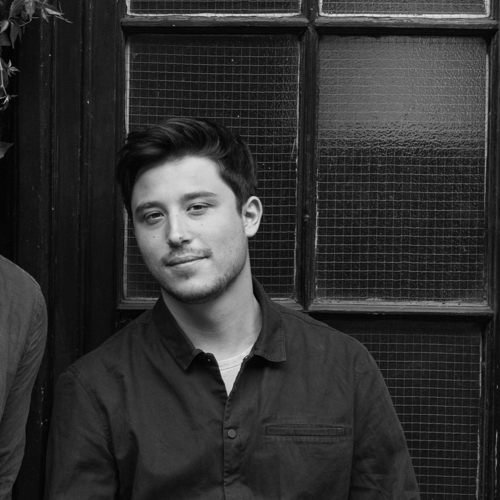 Co Founder of Bombinate
Elliott
A TALE WORTH TELLING
Their story
Krafla puts a twist on fine design, creating elegant, statement home accessories with a playful side. Everything's proudly made in Poland, where the brand was founded – by lifelong friends Kasia, a design grad, and qualified lawyer Paulina. And where one brings the 'head', the other brings heart – a perfect combination. Much like their pieces, which are in equal parts surreal and practical. Each collection's designed to help you express your personality through your home.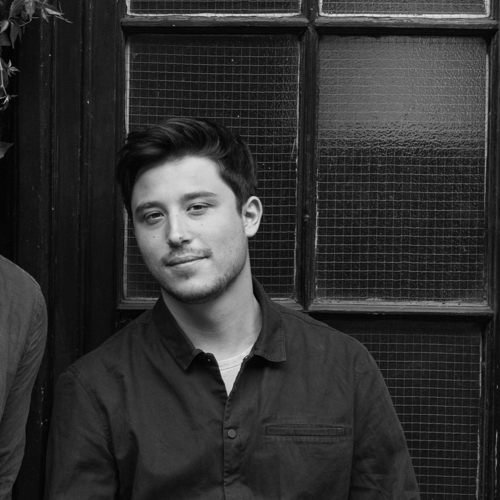 Co Founder of Bombinate
Elliott
QUALITY IN THE MAKING
The process
Krafla's production process unites innovative techniques and traditional craftsmen to create their high quality pieces. Each one's made with care, with as much attention paid to the design stage as it is to the packaging stage.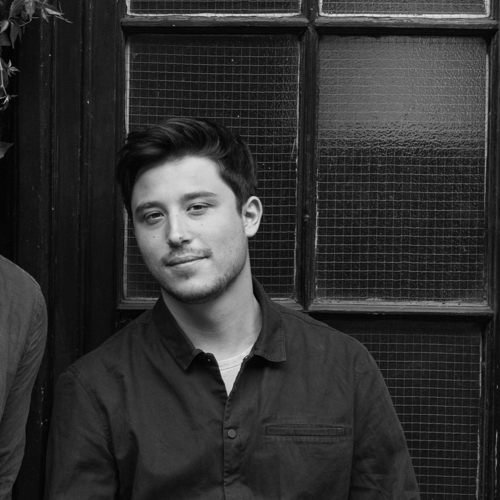 Co Founder of Bombinate
Elliott