Kuda Design
What we think
Each Kuda Design piece is hand-worked using traditional techniques. And due to the nature of their craft, each piece features peculiar and distinctive characteristics that naturally occur in wood – totally unique and the reason we love them.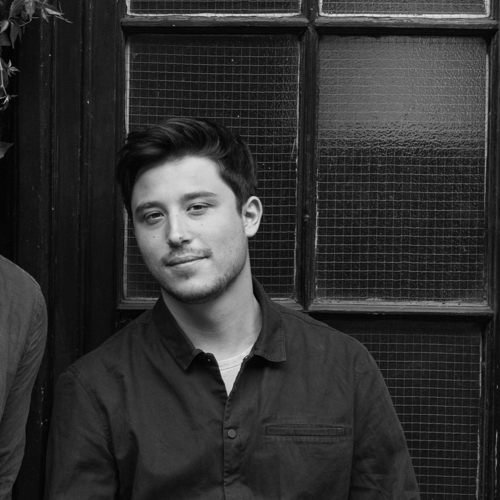 Co Founder of Bombinate
Elliott
A Tale Worth Telling
Their story
Founded by two friends with a shared passion to combine traditional techniques with contemporary furniture and design. Kuda Design is committed to the creation of unique pieces, crafted from both locally sourced and exotic solid wood. Their goal? To create design pieces destined to last a lifetime with respect for the environment.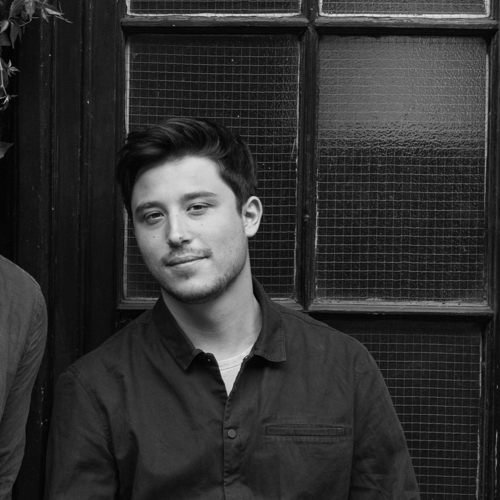 Co Founder of Bombinate
Elliott
Quality In The Making
The process
Kuda Design aims to craft long-lasting pieces that can be handed down through the generations. Each and every piece for Kuda design is hand-worked with traditional techniques that have been passed down through history. This method of crafting means each piece is one-of-a-kind with peculiar and distinctive characteristics, highlighting the authenticity and naturality of their pieces.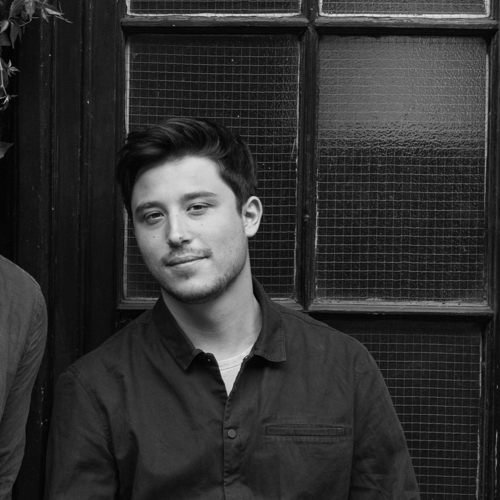 Co Founder of Bombinate
Elliott
Sorry, we couldn't find any products matching your filtering choice. Please reduce the number of filters or .