What we think
We love that Kulile's flexible storage solutions are handcrafted just outside of Porto – the home of furniture making.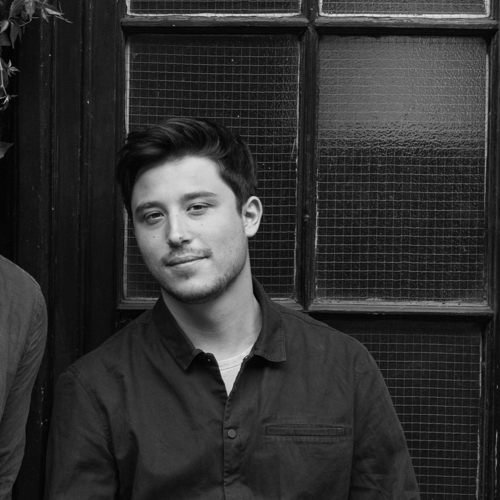 Co Founder of Bombinate
Elliott
Their story
Kulile means 'a person who is growing up' in the Changane dialect of Mozambique, and it's an apt name for modular furniture that grows as you do. Based in France, Kulile's modular furniture pieces are customisable – choose the base style, shape, finish and function to create a space that's uniquely yours. Plus, because France is known for its city living, each collection's optimised for small spaces, with a slim profile. Their pieces have a simple Scandi aesthetic – made more modern with a cool use of colour – thanks to tapered legs, light wood and curved silhouettes. Easy to style, and easy to make your own.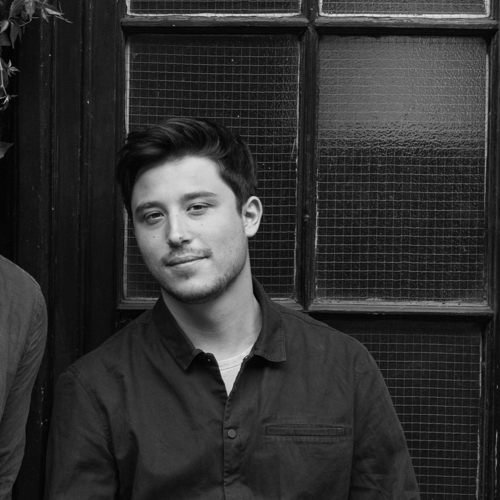 Co Founder of Bombinate
Elliott
The process
Each Kulile piece is handcrafted by skilled artisans just outside of Porto, from real wood veneer that's environmentally friendly and comes from FSC-certified forests. Kulile is also a member of the organisation 1% For The Planet, donating 1% of its turnover to the "Coeur de Forêts" to support reforestation in France.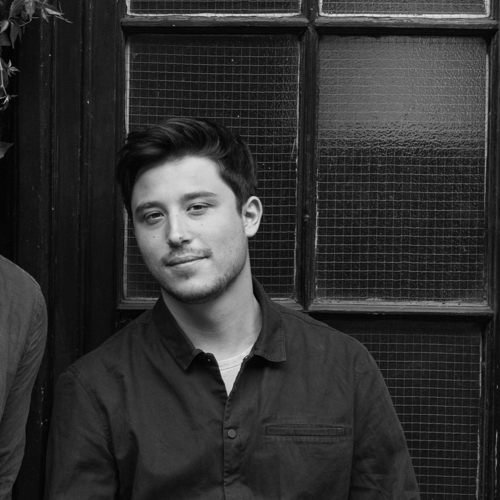 Co Founder of Bombinate
Elliott