What we think
We love a brand mixing contemporary style with traditional techniques. And nobody does it better than London-based shoes and accessories brand Kurt Lincoln.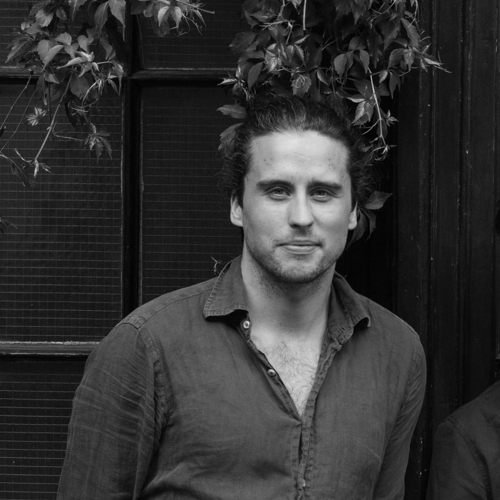 Co Founder of Bombinate
Mana
Their story
Kurt Lincoln crafts classy shoes for modern life – whether you're spending your days in the city or outside of it. They're passionate about the power of quality, good-looking footwear, using only premium leathers and comfortable, durable designs. But they still pack a punch – because their slick aesthetic is partly inspired by their location, in cool, put-together London. They're dedicated to craftsmanship, and their commitment to helping city-slick gents look good has spilled over into a collection of leather accessories, too. Your new style sorted, from head to toe.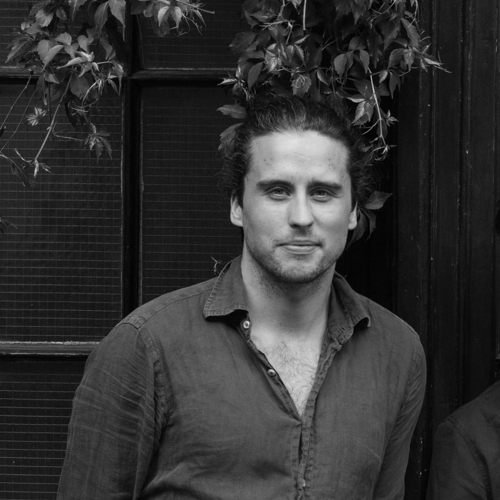 Co Founder of Bombinate
Mana
The process
Each piece is handmade or hand-finished, and produced in limited quantities in order to reduce the waste and overheads associated with large warehouses. It's part of their dedication to creating an eco-friendly, sustainable fashion brand. And true to this ethos, they only partner with other sustainable manufacturers.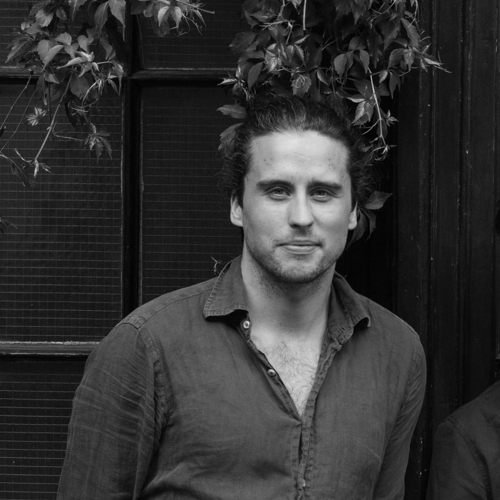 Co Founder of Bombinate
Mana