La Paz
What we think
We love a brand that can take a classic style and make it more modern. And that's exactly what Portuguese brand La Paz is best at – making the nautical look modern and wearable, while giving it a cool urban edge.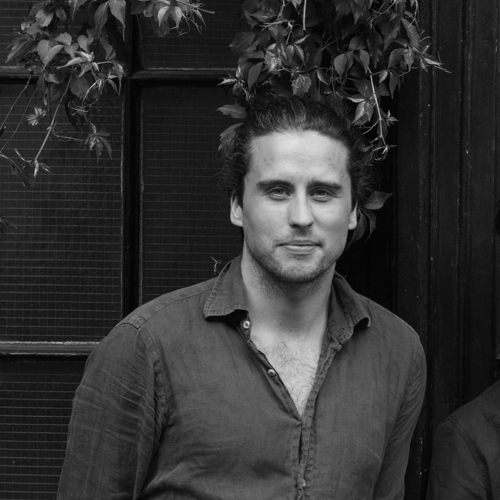 Cofounder of Bombinate
Mana
A TALE WORTH TELLING
Their story
Bringing new meaning to 'made in Portugal', Porto-based menswear brand La Paz has the sea at its soul. They're inspired by their position in the Atlantic, and this location influences every part of their creative process – from using locally sourced materials and local craftsmen, to designing pieces that put a new spin on nautical. Their laidback looks are functional and comfortable, and bring the relaxed spirit of Portugal to their fans worldwide.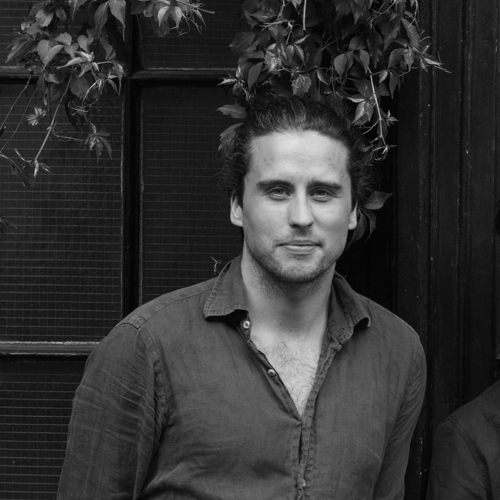 Cofounder of Bombinate
Mana
QUALITY IN THE MAKING
The process
As a proudly Portugal brand, quality is obviously key. Their keep-it-local approach covers everything from sourcing materials to expert craftsmanship. Just another way they bring their country's rich history and culture to their global fanbase of fashion lovers.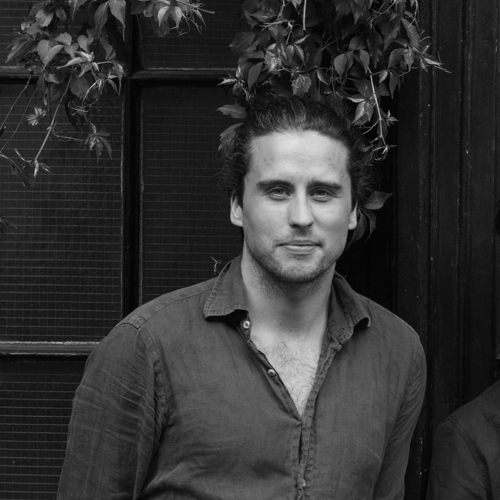 Cofounder of Bombinate
Mana