La Portegna
What we think
Want to hear a great story? The story of La Portegna starts with one of the greatest literary masterminds of our time; it all began with a journey from Plymouth to Bombay, a lion rug, and a signed photograph from Ernest Hemingway.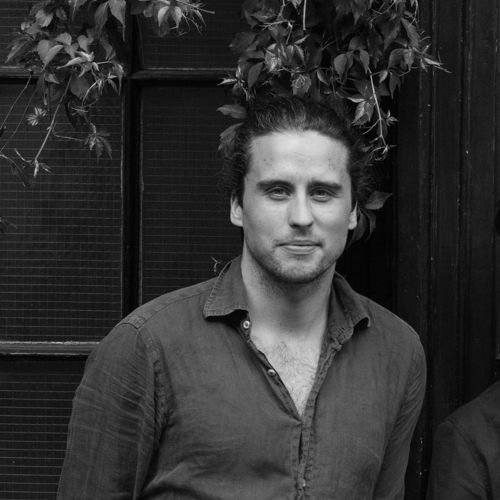 Cofounder of Bombinate
Mana
A TALE WORTH TELLING
Their story
Founded by Jose Urruita, La Portegna was inspired by the passionate travel souvenirs of his grandparents, in a time where travel was considered a life experience rather than a journey. The brand's signature is based on simplicity, practicality and elegance, with a bit of Spanish sunshine to go. Offering you first class comfort in a collection of accessories fit to brave your most spontaneous decisions, La Portegna encourages the adventurer in you.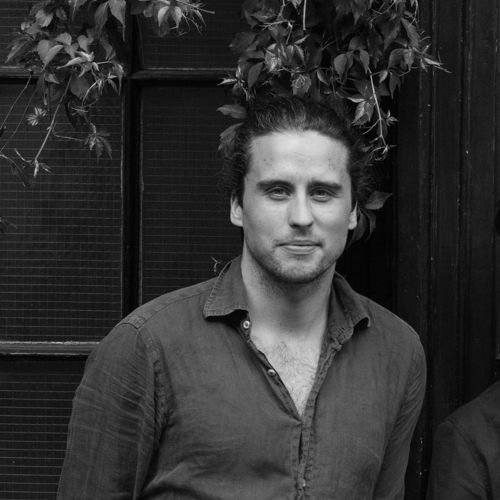 Cofounder of Bombinate
Mana
QUALITY IN THE MAKING
The process
Handmade in the Spanish region of Andalucía, each leather confection combines the radiance of Spanish spirit with the province's expertise in craftsmanship. Every detail -from the stitching to the choice of hardware- carries an unmistakable human touch that embodies both the authenticity and precision that La Portegna is so proud of. Made from scratch with premium natural materials by skilled artisans, every piece in the collection is a true original.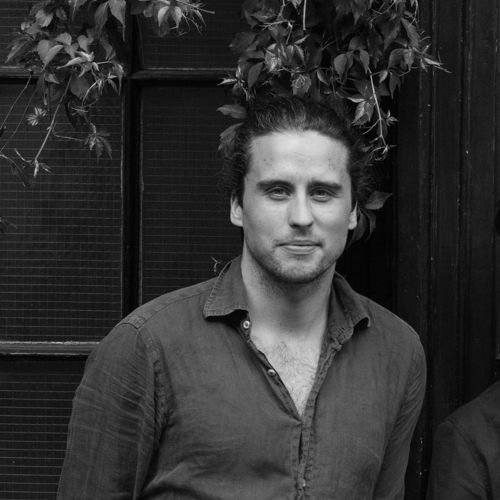 Cofounder of Bombinate
Mana