What we think
To us, Lavater Art is an ode to the easy-going surf culture. Fabian Lavater himself is a passionate surfer and his love for the ocean truly shines through in his works.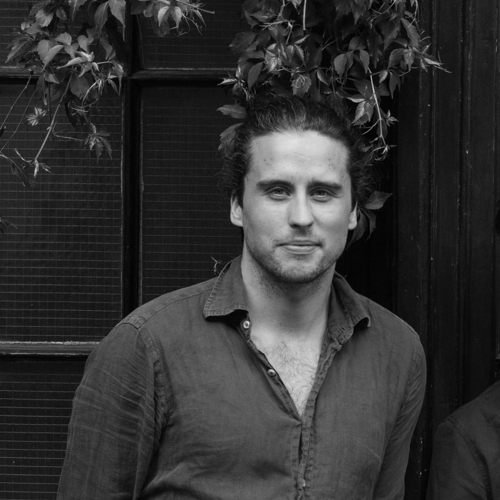 Co Founder of Bombinate
Mana
Their story
Fabian Lavater aka Lavater Art is an artist and illustrator based in Basel, Switzerland. In his work, he channels his passion for the outdoors and surfing, depicting the forces of nature and waves. Describing himself as a daydreamer, Lavater's prints will immediately take you on a trip to somewhere far away.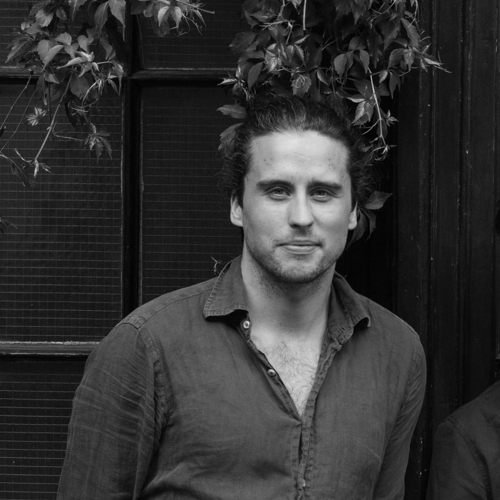 Co Founder of Bombinate
Mana
The process
Each art work is carefully illustrated and then printed on thick, durable matte paper using the fine art giclée printing method. This drop technique is known for its clarity and precision and ensures maximum longevity.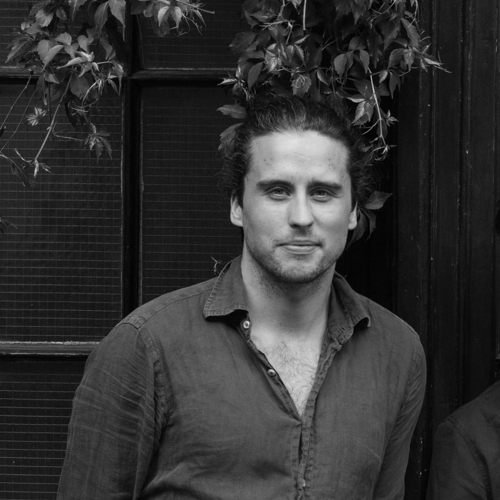 Co Founder of Bombinate
Mana