Le Bonnet
What we think
Ever fallen in love with a beanie? We know we have. What starts with the perception that you'd never be able to pull it off often ends with the desire to, well, never take it off. Timeless, ageless and effortless, the iconic beanie is a cult favourite - yet so hard to get one's hands on. Been searching for the perfect one? Look no further. Refreshingly unassuming yet enticingly charismatic; meet Le Bonnet.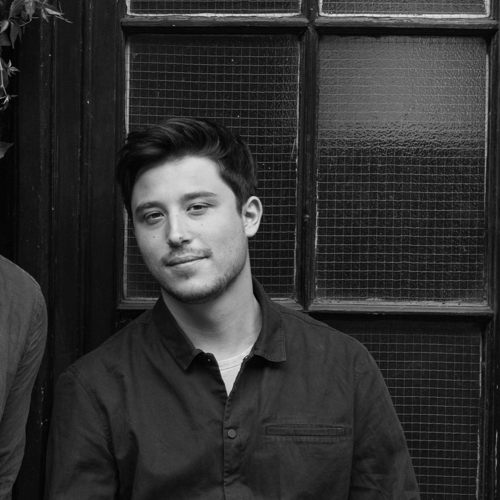 Co-founder of Bombinate
Elliott
A TALE WORTH TELLING
Their story
Born in Paris and designed in Amsterdam, Le Bonnet is a proud amalgam of French and Dutch expertise - as is its founder, model Matthieu Jansen. Born from the globally relatable difficulty to find the perfect beanie, this passion project-turned-global-success perfects the ultimate cold weather accessory.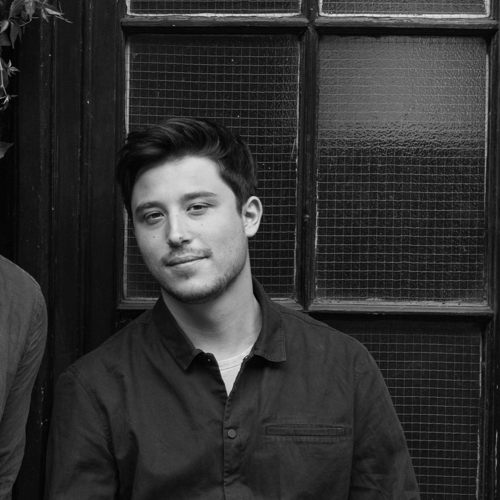 Co-founder of Bombinate
Elliott
QUALITY IN THE MAKING
The process
Made with utmost attention to detail and years of generational craftsmanship, Le Bonnet knitwear isn't designed to get you through a season; it's created to last for years. Built from the ground up with sustainability and durability at heart, the brand proves that the old and the new go hand in hand seamlessly, and that being a modern brand can mean cherishing aged traditions. Handcrafted in one of the UK's oldest manufactories with the finest lambswool, each Le Bonnet label reads "Made in Scotland," a testament to preserved, treasured tradition and expertise.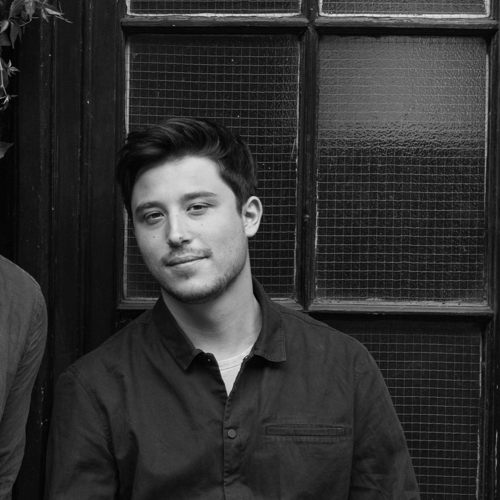 Co-founder of Bombinate
Elliott