Leemo
What we think
We love an artist who follows their passion. And LEEMO's founder did just that, leaving global agency life to pursue her freelance artist dream.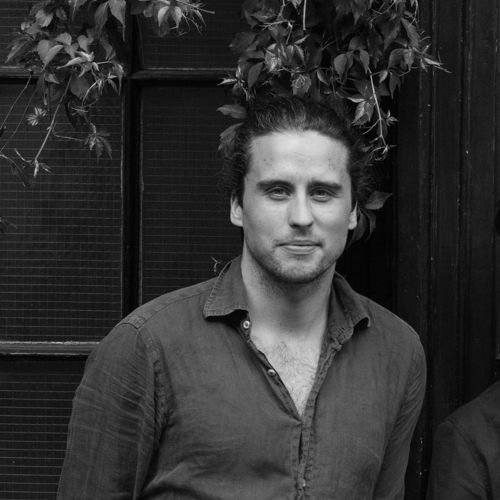 Co Founder of Bombinate
Mana
A TALE WORTH TELLING
Their story
Djaheda founded LEEMO to show life, reflected in art. And her diverse experience can be seen in every colourful print. She grew up in a small town on the Baltic coast before settling in Hamburg, and her pieces combine the best of her German and Middle Eastern identities. Her work plays with colour and texture, analogue and digital, to create canvases with a soothing, calm energy – fun and playful, without being too abstract.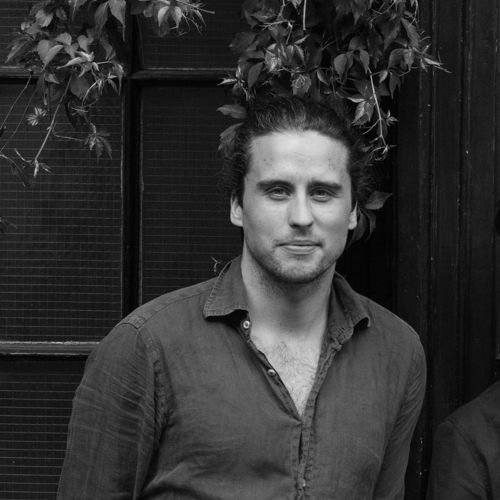 Co Founder of Bombinate
Mana
QUALITY IN THE MAKING
The process
Our local UK based printing partner has been in the business for years, and their sustainable process uses canvases of bleached birch, eucalyptus and softwood pine pulp, sourced from Sweden all the way to Portugal. They apply ink with expert precision, using the fine art giclée printing method. It's a technique which gives exceptional detail, and means your print will stay put for up to 100 years.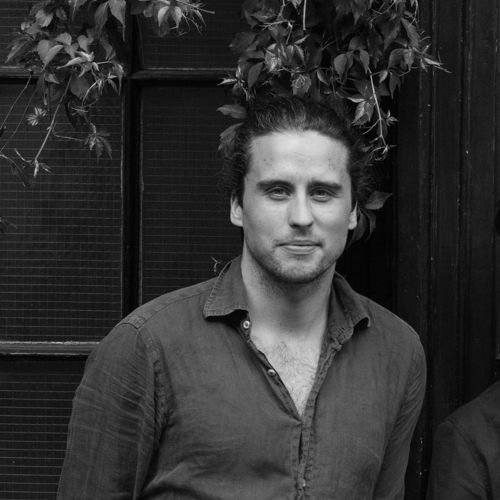 Co Founder of Bombinate
Mana