Leff Amsterdam
What we think
Okay, you twisted our arm – we can't think of a watch brand that's more relevant than LEFF Amsterdam. Their sophisticated take on industrial is one to watch.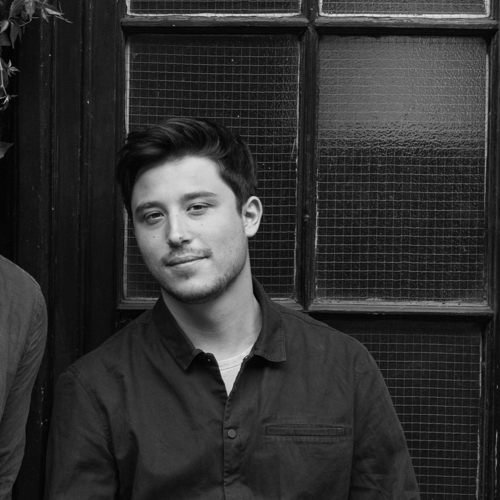 Co Founder of Bombinate
Elliott
A TALE WORTH TELLING
Their story
LEFF Amsterdam is a brand inspired by time – and they're doing big things with this big concept. They aspire to create watches with functional beauty – aesthetic pieces with a daily function. And in the smartphone age, they're passionate about bringing timekeeping back to the wrist, by rethinking their look and crafting pieces with raw, industrial sophistication. When they have time, they turn their hands to other things, too: like speakers and clocks, all with an unconventionally industrial appeal.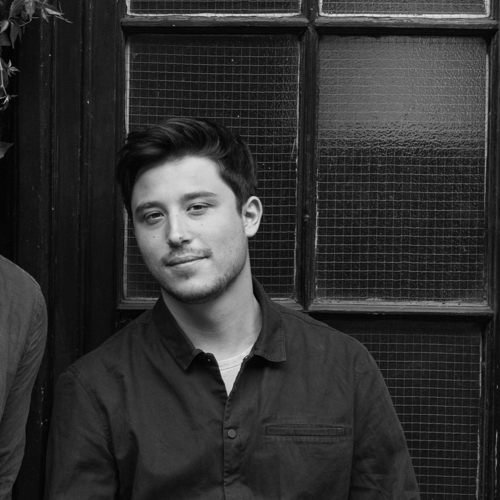 Co Founder of Bombinate
Elliott
QUALITY IN THE MAKING
The process
With a process that respects tradition while challenging convention, LEFF Amsterdam's design approach has lasting appeal. They're inspired by the challenge of making the functional beautiful, and their high quality designs favour all things metal and industrial.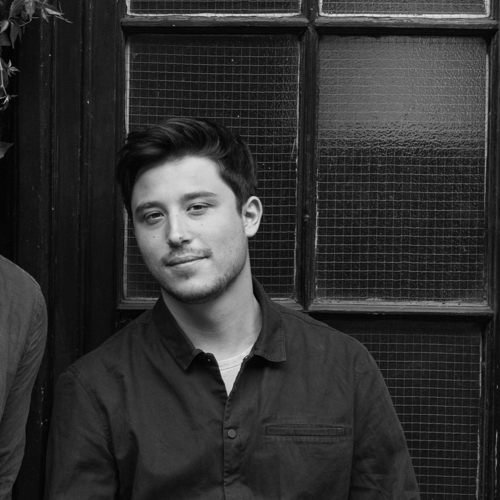 Co Founder of Bombinate
Elliott