Lestrange London
What we think
We love fashion that's both comfortable and commanding – and that's L'Estrange London's area of expertise. From bringing structure to the humble hoodie, to elevating simple slacks, their pieces are wearable and versatile.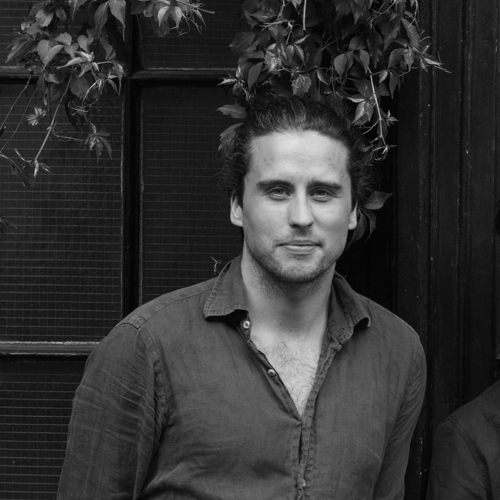 Cofounder of Bombinate
Mana
A TALE WORTH TELLING
Their story
Never overdressed, never underdressed – London-and-proud fashion brand L'Estrange London makes smart pieces fit for every occasion. Its mission from day one was simple: to reinvent the hoodie, and bring structure to the casual staple. And they've carried this mantra with them as they've grown, creating versatile essentials designed with seasonless, productive living in mind.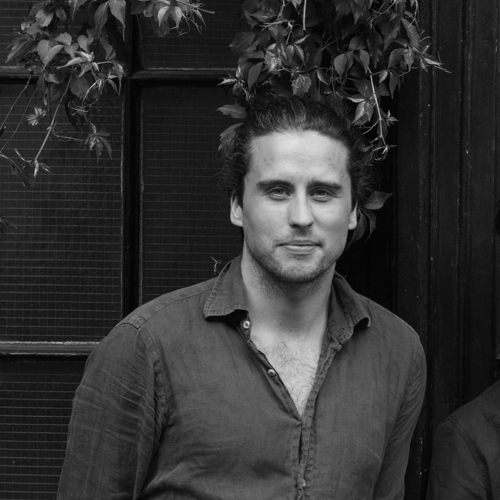 Cofounder of Bombinate
Mana
QUALITY IN THE MAKING
The process
L'Estrange London prides itself on an ability to reinvent and perfect the classics. It's a meticulous process, which takes plenty of research and insight – they evaluate each category, add their unique expertise and innovations, and create elevated staples that are far from basic.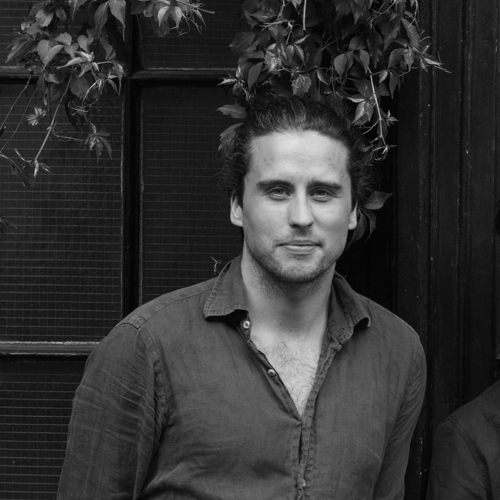 Cofounder of Bombinate
Mana