Logideez
What we think
We love switching off at the end of the night – so we love Logideez, the brand that creates design-led concrete puzzles aimed at just that.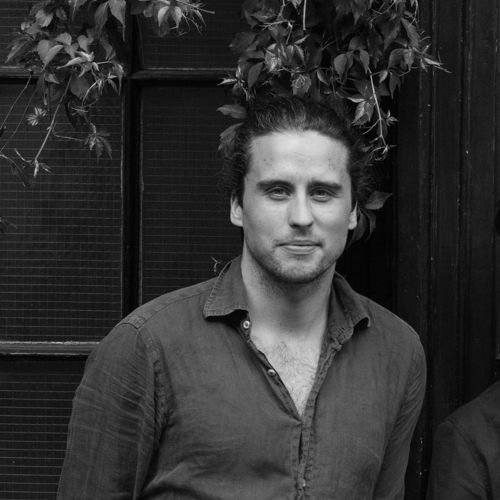 Co Founder of Bombinate
Mana
A TALE WORTH TELLING
Their story
Put your brain to the test and your smartphone down: Logideez creates analogue games for digital minds, designed to help you unwind at the end of a long day. They're tough as concrete, and made from it too – each concrete puzzle is hand-poured, hand-finished, and cleverly designed to have millions of outcomes. Meaning hours of fun, and endless ways to express your creativity. And because of their architectural design, they look like modern art, too – so you don't have to worry about tidying them away at the end of the day.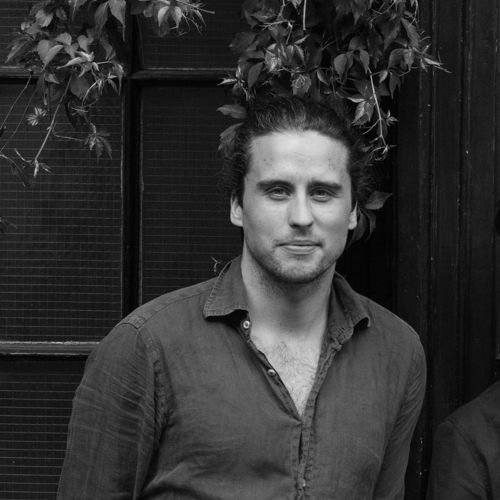 Co Founder of Bombinate
Mana
QUALITY IN THE MAKING
The process
Logideez gives every game the same TLC: they hand-pour concrete into computer-generated moulds, and hand-finish each puzzle piece to make it soft and smooth. They cleverly concept each game to have millions of outcomes – meaning hours of endless, back-to-basics fun.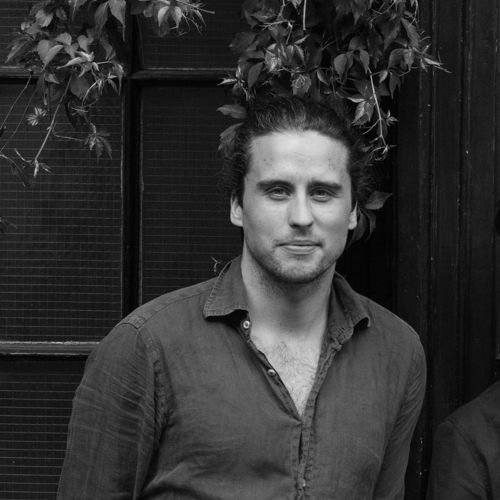 Co Founder of Bombinate
Mana