Love Brand & Co.
What we think
We really admire Love Brand & Co's commitment to conscious craftsmanship and sustainability. They only use the best organic fibres and their swimwear is all made from 100% recycled single-use plastic.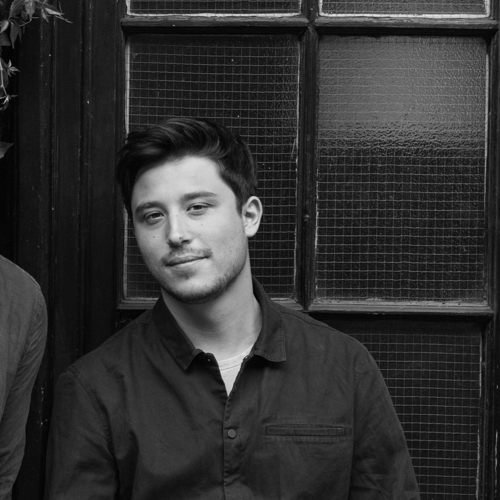 Co Founder of Bombinate
Elliott
A Tale Worth Telling
Their story
Founded by couple Oliver and Rose who've been chasing the sun together since they first met in 2010 — Love Brand & Co are a sustainable swimwear brand based in London, inspired by the founders time spent living in the Bahamas. Motivated by their shared love for elephants, they donate a percentage of revenue to charities helping elephants and endangered species.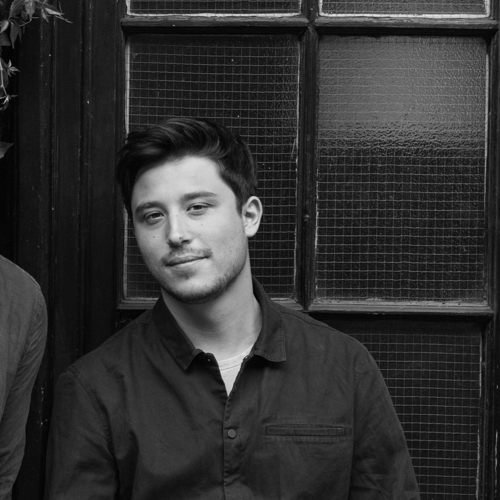 Co Founder of Bombinate
Elliott
Quality In The Making
The process
Incorporating the easy-breezy beach lifestyle and aesthetic of the Bahamian Islands, Love Brand & Co's pieces feature unique prints and a bold colour palette. All their pieces are designed to raise awareness for wildlife conservation projects and incorporate sustainable crafting techniques like using the finest organic, recycled or plant-based fibres in an effort to reduce their carbon footprint. Each item is designed and made in Europe with a transparent supply chain.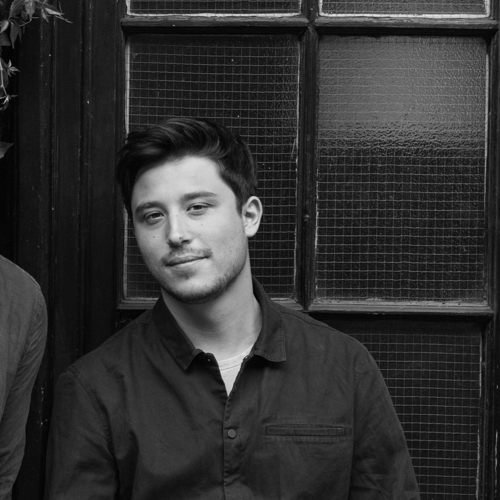 Co Founder of Bombinate
Elliott