Ludwig Reiter
What we think
We love a heritage brand – and they don't come more richly storied than Ludwig Reiter, the leather goods brand from Vienna that's over 100 years in the making.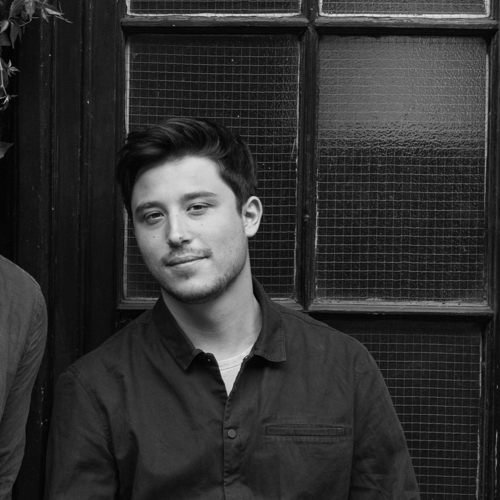 CO Founder of Bombinate
Elliott
A TALE WORTH TELLING
Their story
Since its beginning in 1885, Austrian-based Ludwig Reiter has been a family affair – and a brand that favours exceptional skill and craftsmanship above everything else. They nicknamed their early shoe-making technique the 'royal process' – a technique involving 200-300 steps. And despite technology's advances, this remains their chosen method when creating their welted shoes – and the reason they're known for their exceptional durability and quality. The business is now in its 4th generation of Reiter leaders, having also branched out to produce other leather goods and accessories, but it's their Goodyear welted shoes that really put the brand – and Austria – on the map. Naturally, Ludwig Reiter's pieces are sustainable to the core, thanks to their hand-finished construction. But their packaging's no different, and they're committed to using European raw materials to minimise their carbon footprint.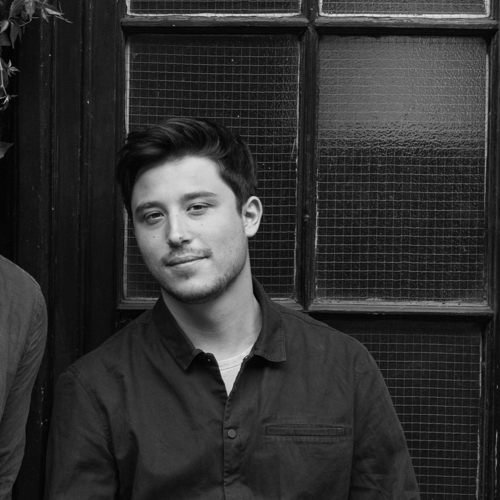 CO Founder of Bombinate
Elliott
QUALITY IN THE MAKING
The process
Around 60 employees produce approximately 30,000 pairs of shoes annually at Ludwig Reiter's Vienna factory. Their welted shoes are hand-finished and use only the best, locally sourced leathers. That's why, along with their leather accessories, each piece only gets better with age – designed to last a lifetime.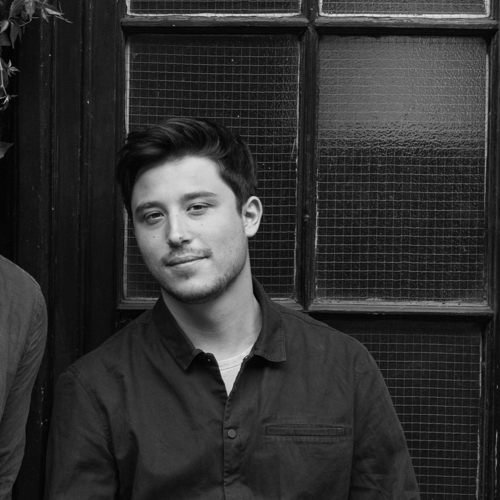 CO Founder of Bombinate
Elliott