Lungomare Studio
What we think
We love Lungomare's minimalist approach – not only in style, but in their dedication to supporting local artisans and sourcing local materials.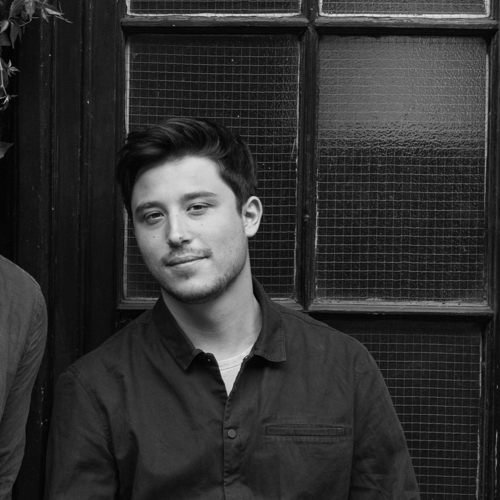 Co Founder of Bombinate
Elliott
A TALE WORTH TELLING
Their story
Lungomare is a fashion brand with a difference, crafting seasonless pieces that are never trend-led. Instead, their style staples have a minimal look – pieces you'll feel good wearing, that are easy to style and frequently reached for. They're designed for people who want to consume less, live more consciously, and focus on memories and experiences over 'things'. And this quality over quantity approach includes using local artisans as well as materials sourced as locally as possible. Each collection has a minimal, sophisticated elegance, inspired by their surroundings in the Italian Riviera.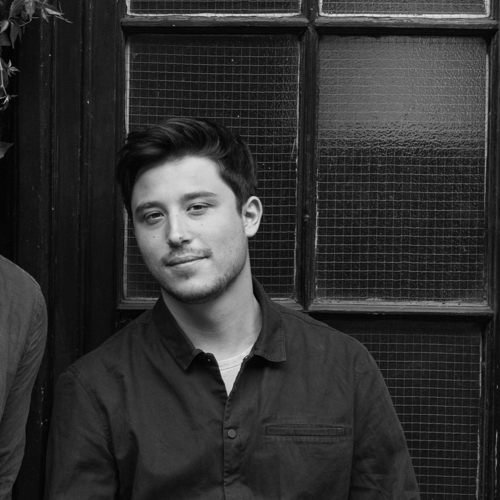 Co Founder of Bombinate
Elliott
QUALITY IN THE MAKING
The process
Lungomare prefers to use local artisans and materials wherever possible, picking those with the most sustainable, planet-loving processes. Everything's produced slowly, in seasonless styles designed to last a lifetime.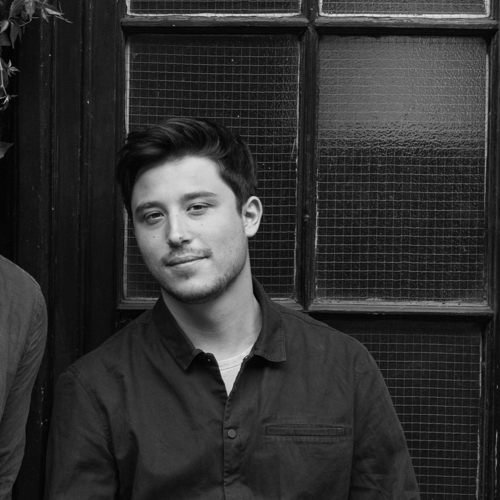 Co Founder of Bombinate
Elliott