Lusquinos
What we think
What has convinced us about Lusquinos is the strong commitment to crafting the most responsible shoes out there. And what won us over is the brand's successful balancing act between sustainability and style.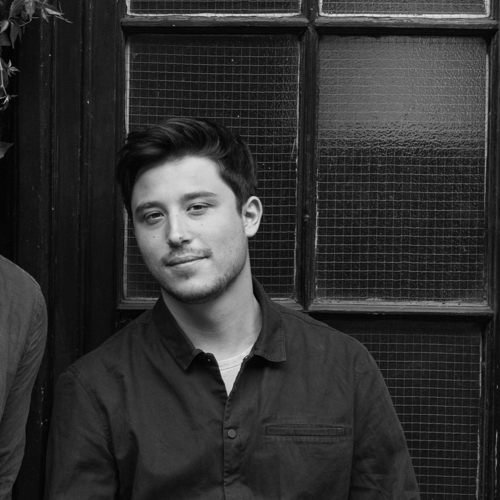 Co Founder of Bombinate
Elliott
A TALE WORTH TELLING
Their story
What drives Lusquinos is the never-ending quest for the most sustainable solutions when it comes to shoe-making. Founded in 2006, the Portuguese brand is committed to crafting shoes that have the smallest environmental impact attainable without compromising quality or design. Each pair is handcrafted by experienced, local artisans solely using natural, biodegradable components.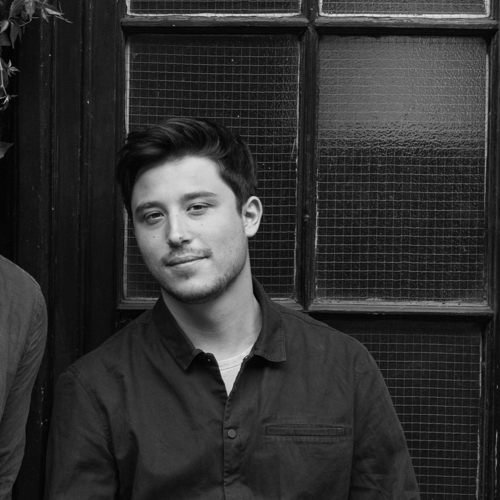 Co Founder of Bombinate
Elliott
QUALITY IN THE MAKING
The process
Working with carefully sourced, natural materials like chrome-free leather, renewable cork and organic cotton, Lusquinos shoes are inherently sustainable. The Portugal-based brand solely works with small, local craftsmen to nourish Portuguese know-how and reduce the overall carbon footprint of its efforts.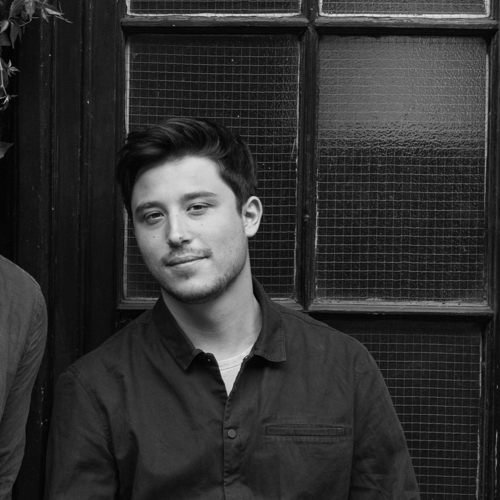 Co Founder of Bombinate
Elliott