M Moustache
What we think
We're down for being elegant – but elegance that doesn't take itself too seriously. And that's exactly how we'd sum up refined footwear brand M. Moustache.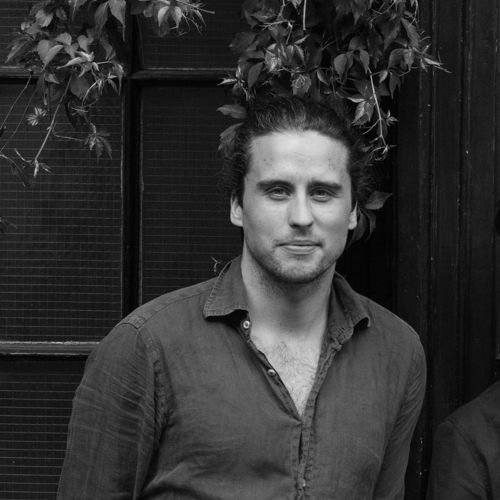 Co-Founder of Bombinate
Mana
A TALE WORTH TELLING
Their story
With their design team based in France, it's no surprise that M. Moustache's footwear is elegant. But this is elegance reinvented – taking trends and toning them down. That means their footwear's still steps ahead in style, but subtle enough to become a timeless addition to your wardrobe. It's an approach that makes for an offbeat attitude: for people who walk their own path, and don't follow the crowd.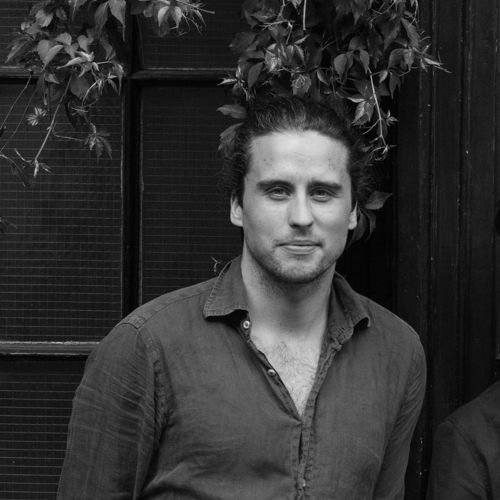 Co-Founder of Bombinate
Mana
QUALITY IN THE MAKING
The process
Designed in France and made mostly in Portugal, M. Moustache's footwear has refined design at its core. Their mindful production process is the epitome of conscious, cool fashion.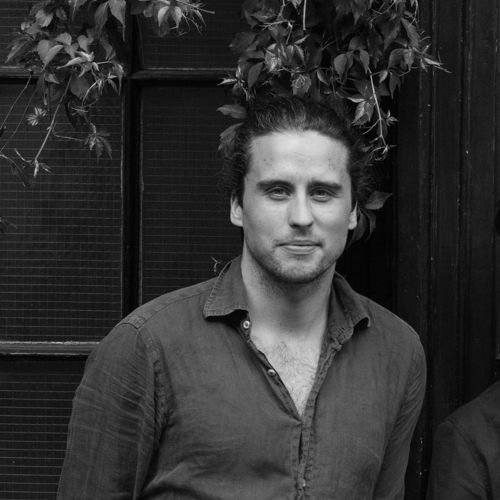 Co-Founder of Bombinate
Mana