Malloch's
What we think
Malloch's are a knitwear and accessories brand that only use the highest-quality materials and the best crafters the UK has to offer. Their values really resonate with us, and we love the attention to detail that goes into each piece.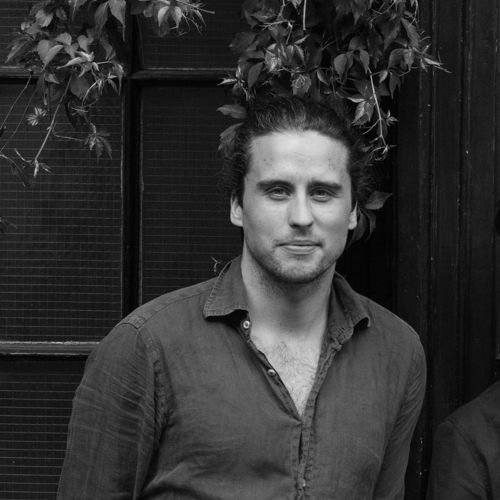 Co Founder of Bombinate
Mana
A Story Worth Telling
Their story
British brand Malloch's was created when the founder Chris Chasseaud, who once worked in the fashion industry, found he always greatly respected the manufacturers he met along his travels. This then manifested into Malloch's: a brand celebrating the best of British manufacturing, materials and commemorating the timeless styles that are trustworthy and long-serving, rather than fashion-led.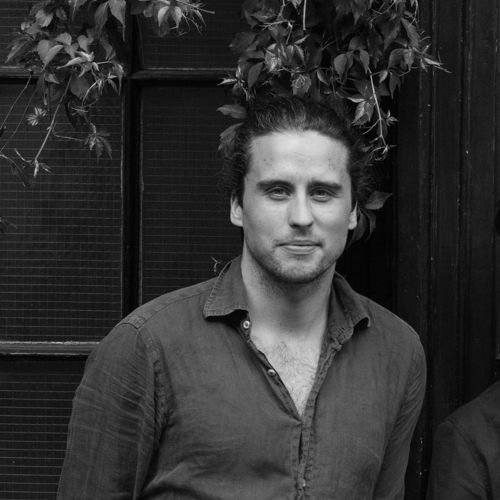 Co Founder of Bombinate
Mana
Quality In The Making
The process
Proudly using British manufacturers and artisans, Malloch's wool is spun by Z. Hinchliffe & Sons in Yorkshire, England before it makes its way across the Scottish Border to Hawick. World-renowned, the manufacturers in Hawick are a family-run business that use skills and traditions that have been handed down over the generations – and they've been making premium knitwear for over 145 years. Whilst their leather goods are handcrafted by a close Malloch's friend in the bustling city of London.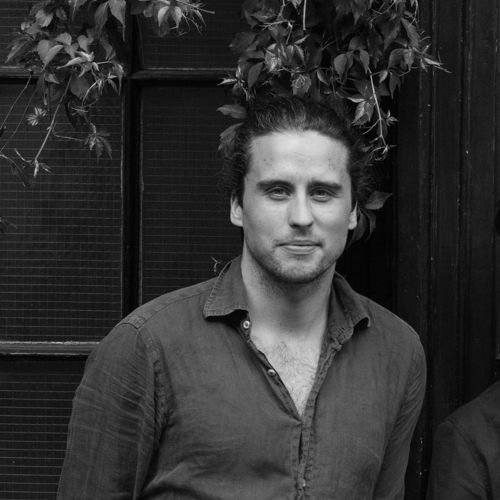 Co Founder of Bombinate
Mana