What we think
We love to travel. So we're big fans of brands that make travel easy – like Mantidy and their elegant travel accessories.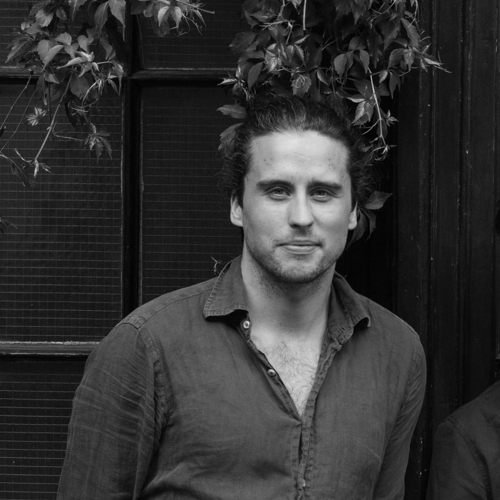 Co Founder of Bombinate
Mana
Their story
London-based men's lifestyle brand Mantidy takes the hassle out of packing, creating sleek all-in-one travel accessories and organisers – your best looking travel companion. They've drawn on their own travel experiences in order to perfect and inspire their luxury, handcrafted pieces – crafted from materials like full-grain cowhide leather and suede. And as world wanderers, they take a responsible, artisanal approach to their luxury lifestyle collections: they only partner with family-run, eco-friendly factories and their manufacturer adopts the GREAT Women Initiative – providing sustainable livelihoods for female artisans in the Philippines.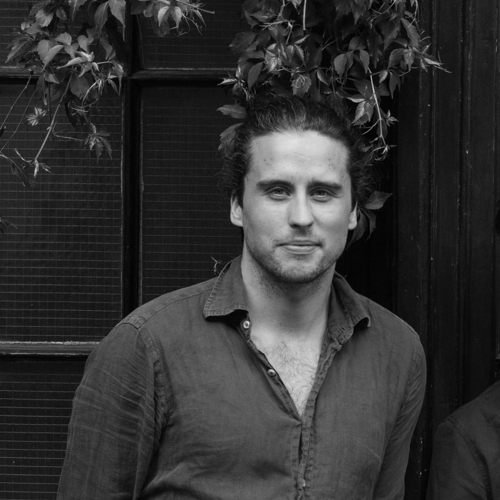 Co Founder of Bombinate
Mana
The process
Mantindy's process is artisanal and responsible. Like their Herringbone Collection, which sticks to a strict green vegetable tanning process – the Timberland process – carried out by their resident chief tanner in the Philippines. Plus, their manufacturing partner provides sustainable livelihoods to women in the Philippines, and every piece is handcrafted.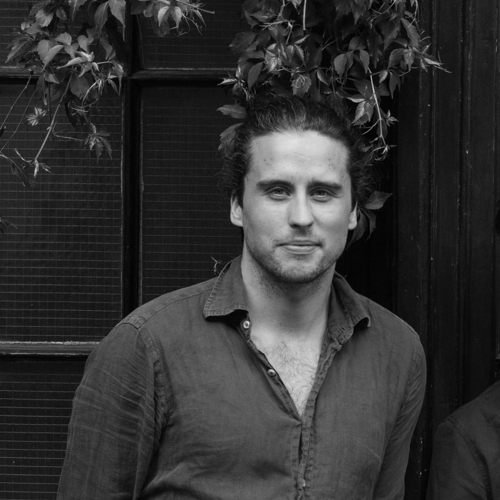 Co Founder of Bombinate
Mana