Marcus Cederbeg
What we think
We love Marcus Cederberg's maximal minimalism – saying more by showing less.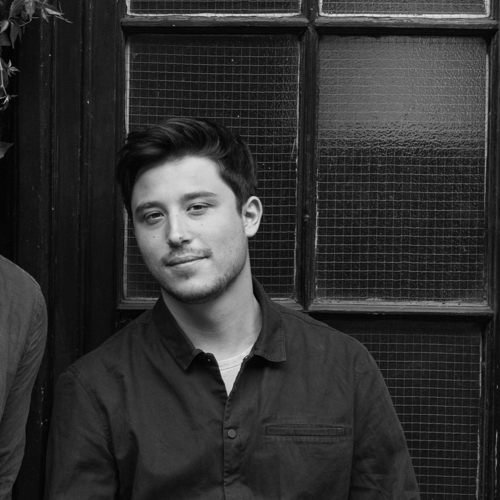 Co Founder of Bombinate
Elliott
A TALE WORTH TELLING
Their story
Marcus Cederberg's art pieces blend minimal photography and digital art – with the aim of telling as big a story with as little as possible. Each artwork sparks curiosity, thanks to a lot of negative space and strikingly minimal subject matter. And despite being an 'accidental artist' – with Instagram to thank for his career – Marcus takes inspiration from architecture, and alternates between planned and surprise shots.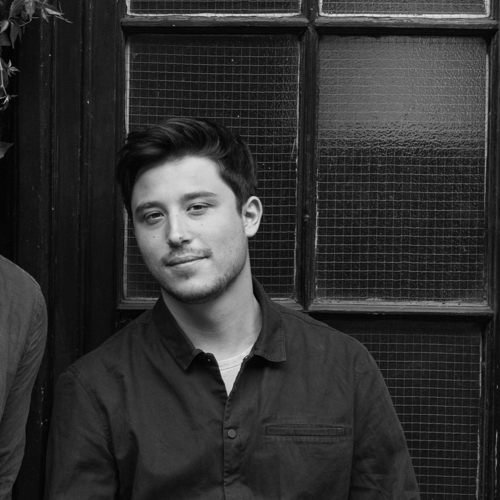 Co Founder of Bombinate
Elliott
QUALITY IN THE MAKING
The process
Our UK-based printing partner has been in the business for years, and their sustainable process uses canvases of bleached birch, eucalyptus and softwood pine pulp – sourced everywhere from Sweden to Portugal. They apply ink with expert precision, using the fine art giclée printing method. It's a technique which gives exceptional detail, and means your print will stay put for up to 100 years.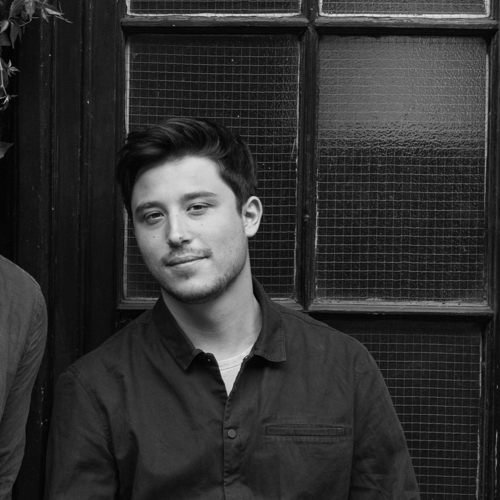 Co Founder of Bombinate
Elliott