Marin and Marine
What we think
The tickets are booked, your trip is planned, and if you play your cards right, you'll get through it all without forgetting any of your essentials. Every trip abroad comes with a checklist – how long is yours? More than what you're taking along, however, we're interested in where it's all going – and if you haven't thought of that one yet, we've got you covered.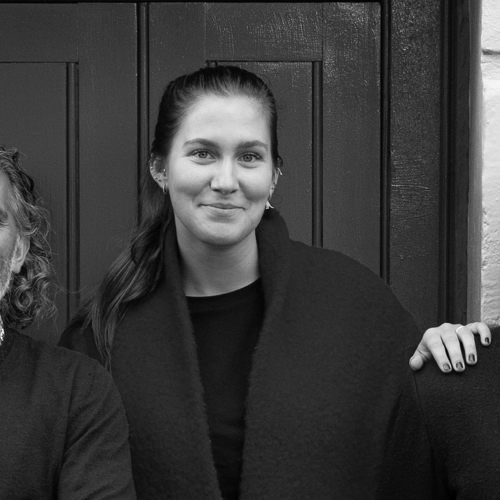 Head of Content
Nina
A TALE WORTH TELLING
Their story
In the pursuit of creating the ultimate travel accessory, Marin & Marine perfected a product that marries refreshing simplicity with a modern aesthetic. Founded by the Hebel twins Caroline and Valérie, the brand produces hand-crafted sea bags, a welcome alternative to your everyday backpack. Inspired by their travels to South East Asia, the pieces are designed to optimize practicality without compromising style.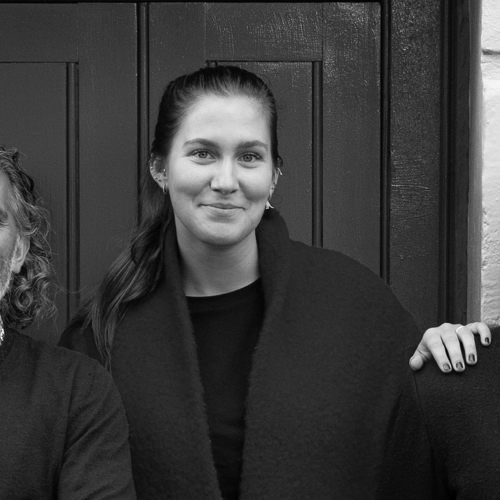 Head of Content
Nina
QUALITY IN THE MAKING
The process
The twins' passion for craftsmanship and their love for supporting local artisans are values we can relate to; their desire to give back to the community is an example to follow. The Berlin based duo are dedicated to the environment and support the local community, sourcing their materials such as leather and cotton from native weaving companies and eco-friendly tanneries. Using German-based producers in order to shorten the production chain, Marin & Marine effectively reduces their environmental impact.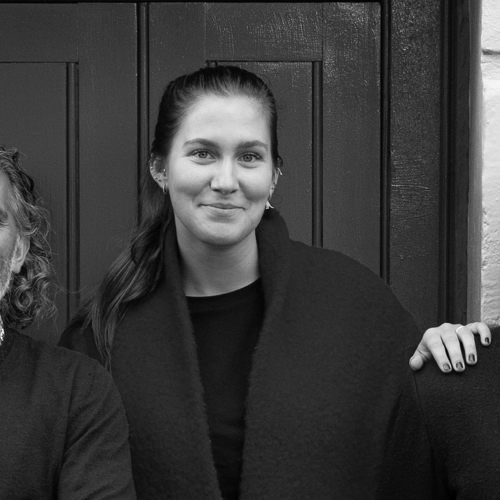 Head of Content
Nina