What we think
"I think Marqqa's amazing at what they do, their pieces are functional, beautifully designed and modern. Plus, they use the best materials. Hard to resist!"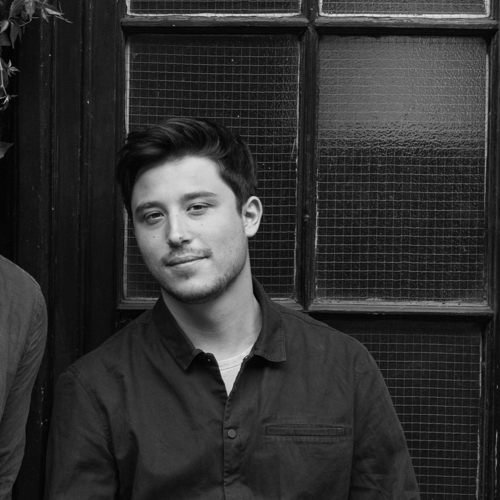 Co Founder of Bombinate
Elliott
Their story
Marqqa's a modular furniture brand putting the fun into functional. Their colourful, creative pieces are designed with flexibility in mind – rearrange them to suit your lifestyle and keep your space organised. They take inspiration from their city location, where communal areas are shared and space is tight, ensuring their pieces are customisable and minimal. Their collections are designed and expertly crafted in Portugal, by skilled artisan furniture makers.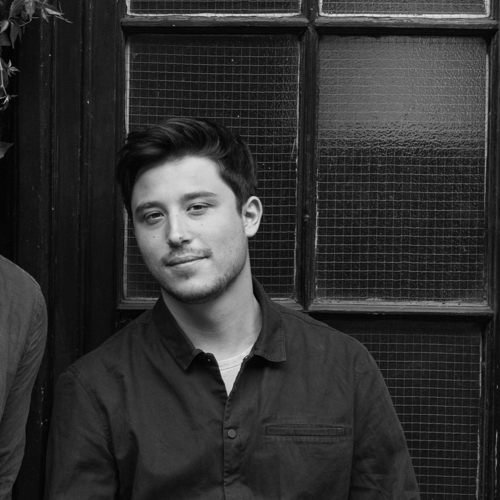 Co Founder of Bombinate
Elliott
The process
Each of Marqqa's flexible storage solutions is made in Portugal by experienced designers and craftsmen – something the region's famous for. Their detailed designs are expertly crafted to order from lightweight, easy to assemble (and re-assemble) materials, and take 6-8 weeks to arrive once you've placed your order.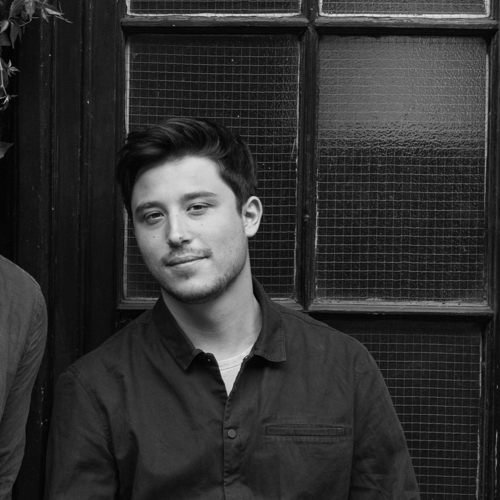 Co Founder of Bombinate
Elliott