Milk Cashmere
What we think
What's not to love about soft Italian cashmere that's crafted into European-made, responsible women's wardrobe staples?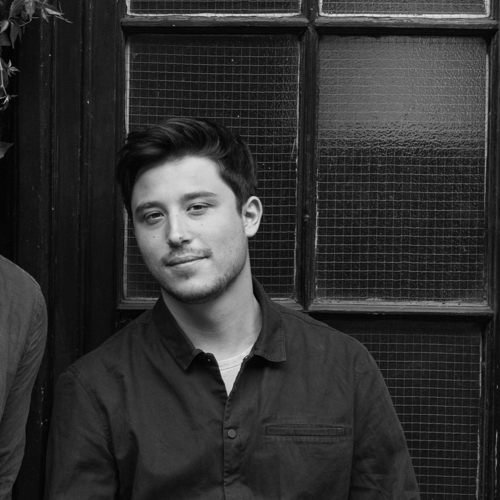 Co Founder of Bombinate
Elliott
A Tale Worth Telling
Their story
Founded in 2016 by Melanie Costa Leite, Porto-based Milk Cashmere craft honest luxury cashmere pieces for women. The name 'Milk' is a nod to the founder's surname that translates to 'Milk Coast' and aims to embody the softness and subtle 'milky' appearance that rolls of cashmere fabric. Using only sustainably sourced and natural fibers, this Portuguese brand is all about ethically-made, timeless pieces for the woman who cares.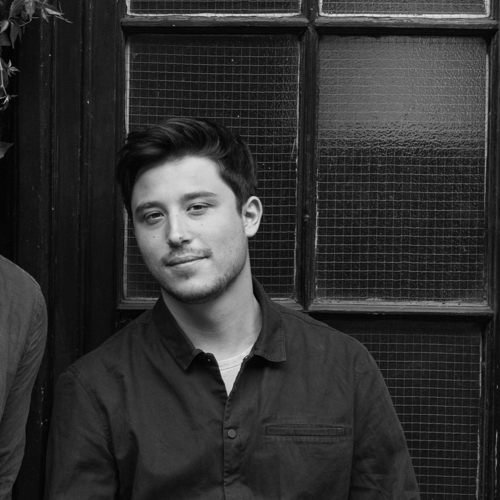 Co Founder of Bombinate
Elliott
Quality In The Making
The process
Milk Cashmere finds pleasure in respecting good business ethics and the environment, not subscribing to fast fashion cycles but instead creating pieces in small quantities intended to be worn for a lifetime. Their knit wear staples are crafted in Scotland, Italy and Portugal and are made from the finest cashmere and silk.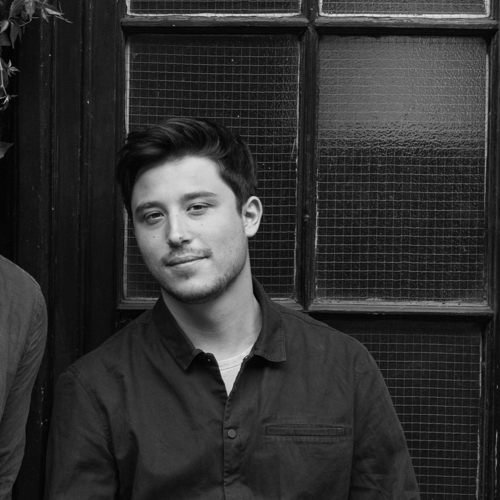 Co Founder of Bombinate
Elliott